Our headquarters and the production plant is situated in the small town of Lammhult in Småland, Sweden.
Over the past year, the premises have undergone extensive renovation with workplaces adapted to a modern way of working and completely new exhibition rooms with all our products represented.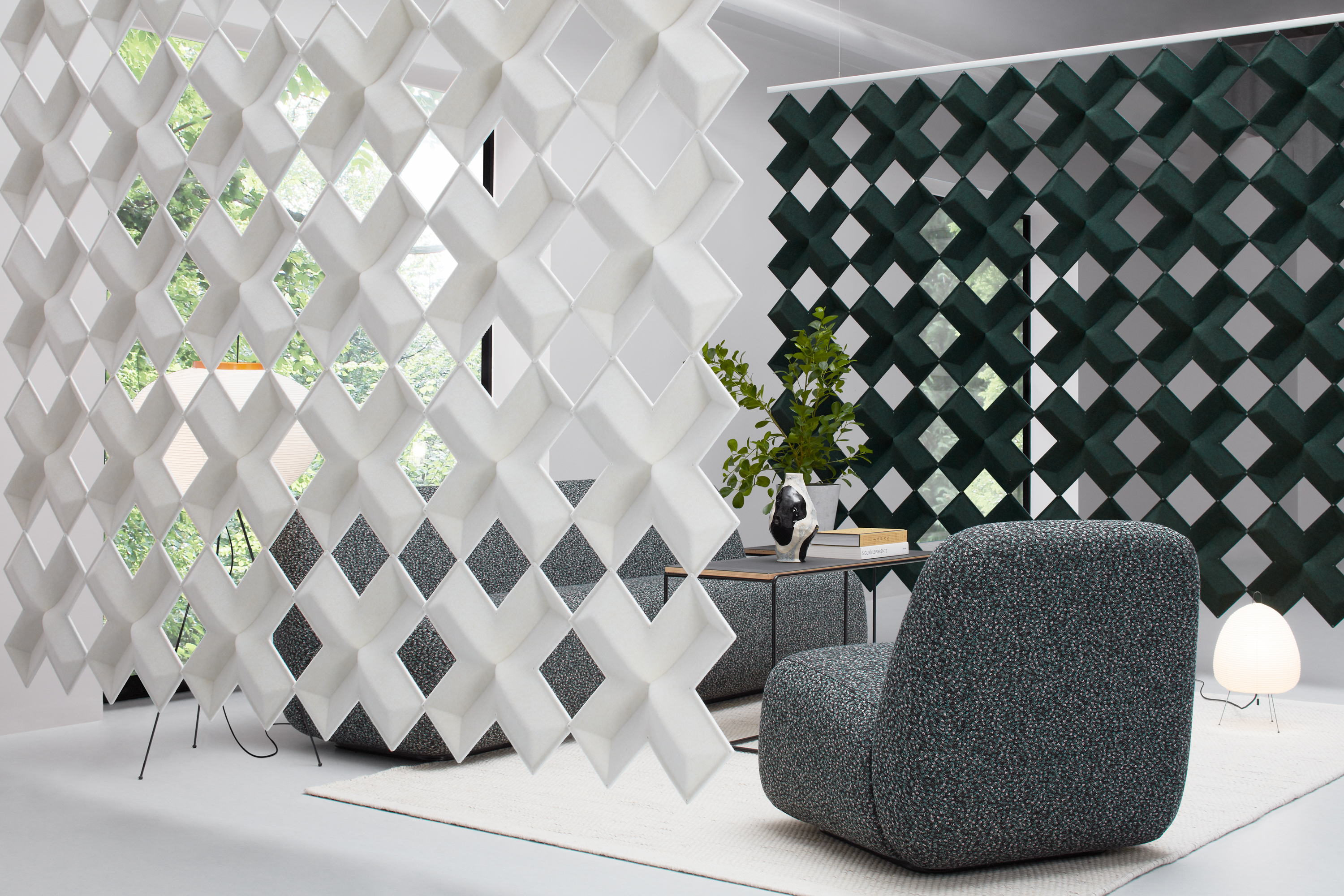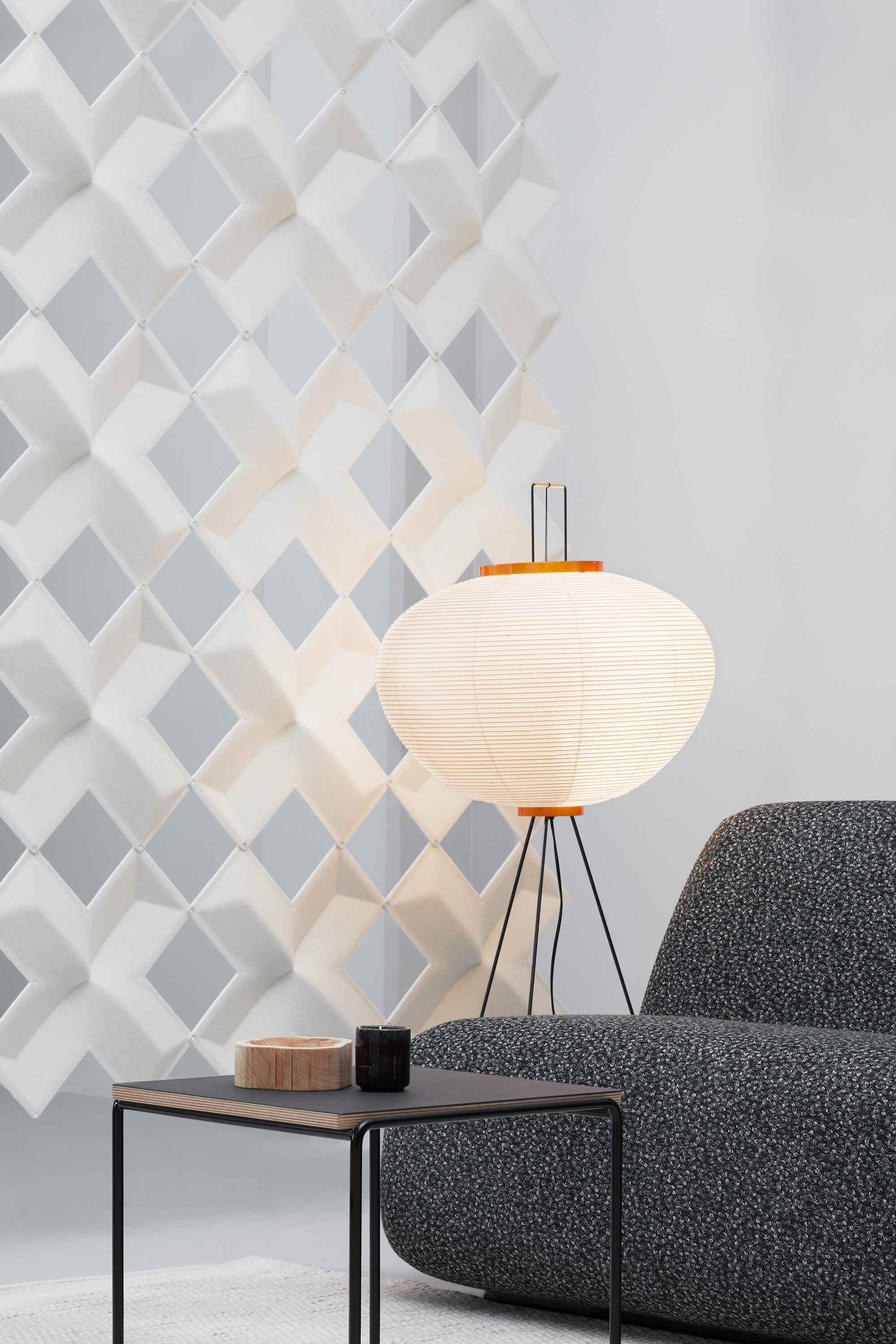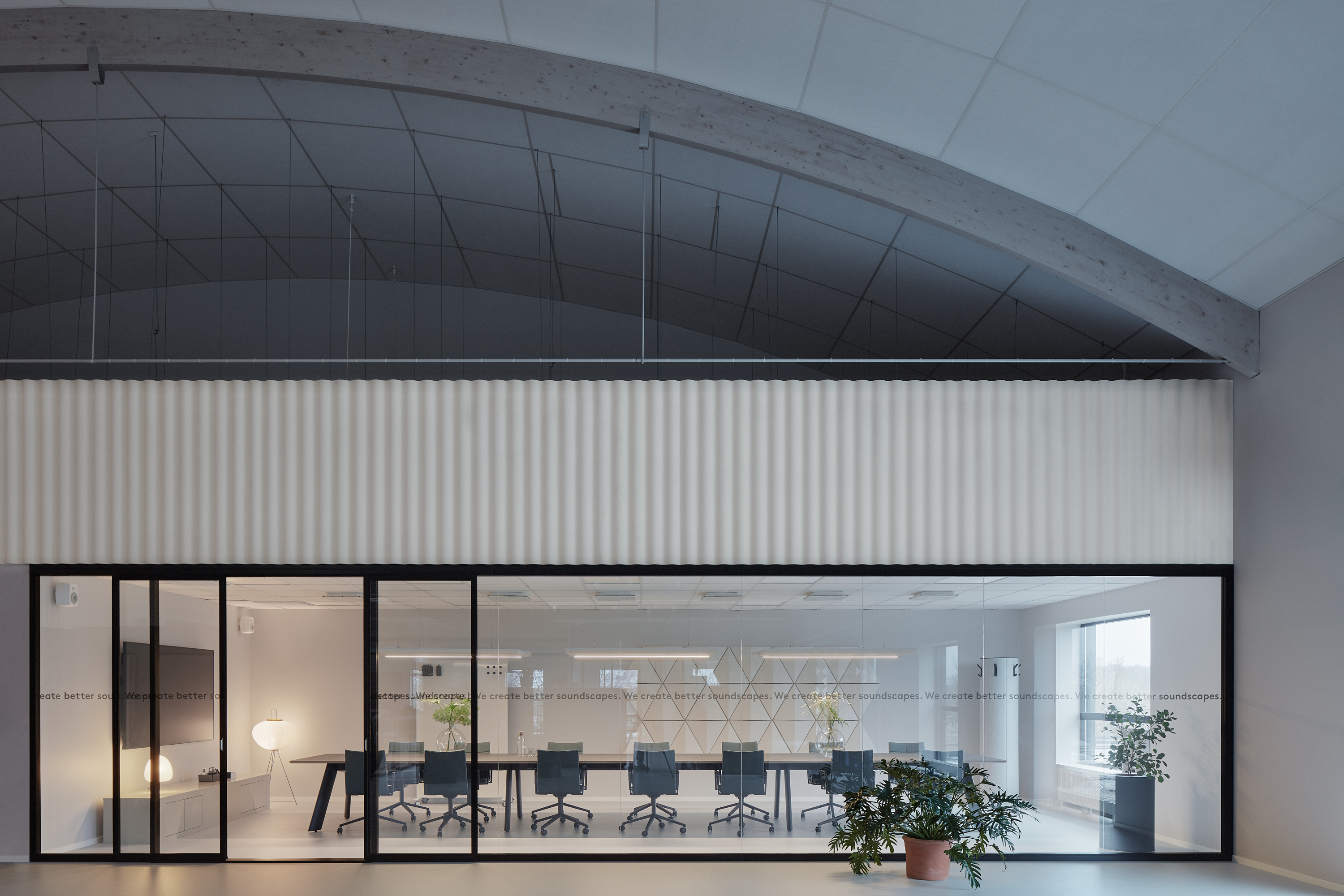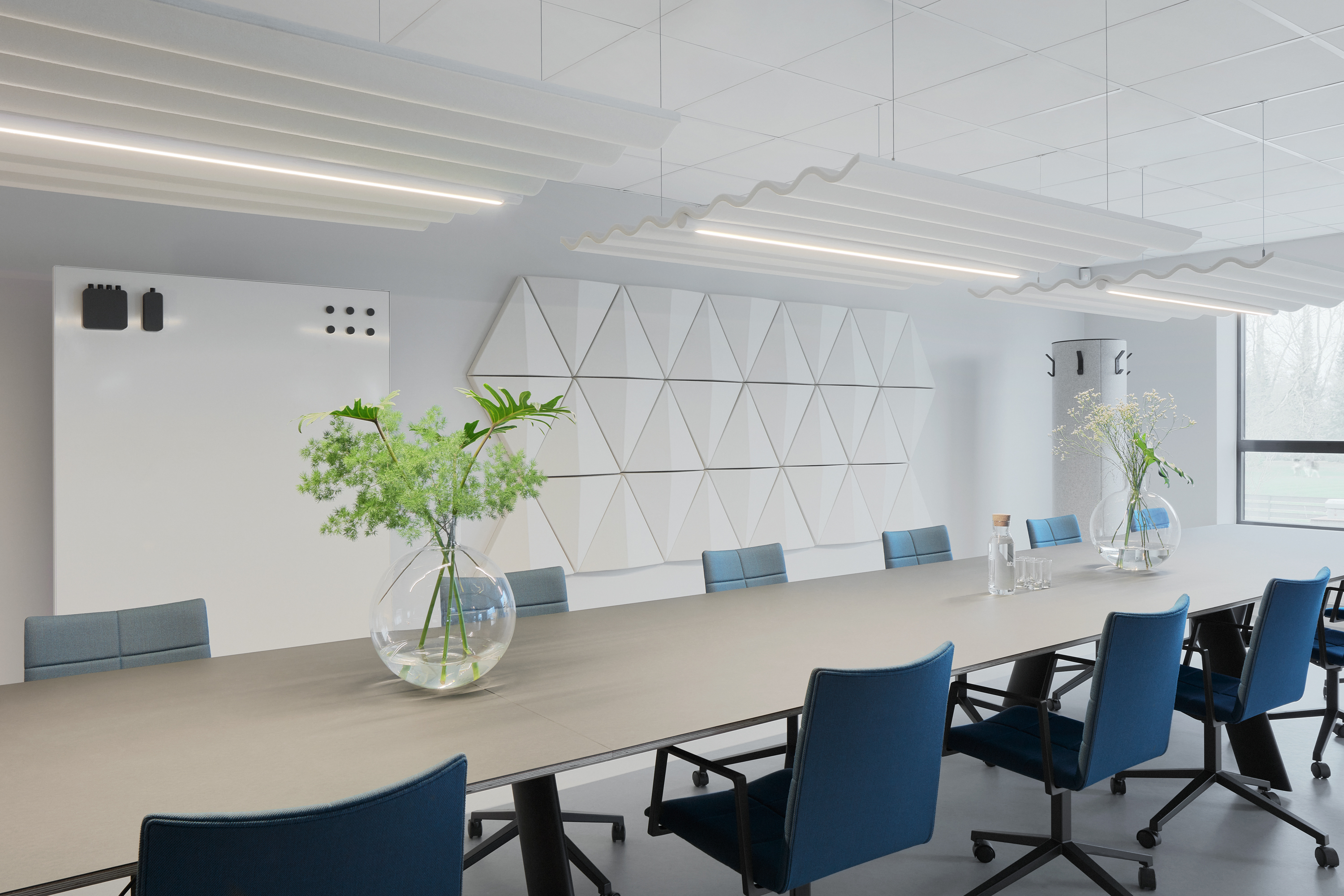 In our own exhibition, we can manifest our way of creating smart, comfortable and inspiring work environments with a focus on acoustics, adapted to new ways of working.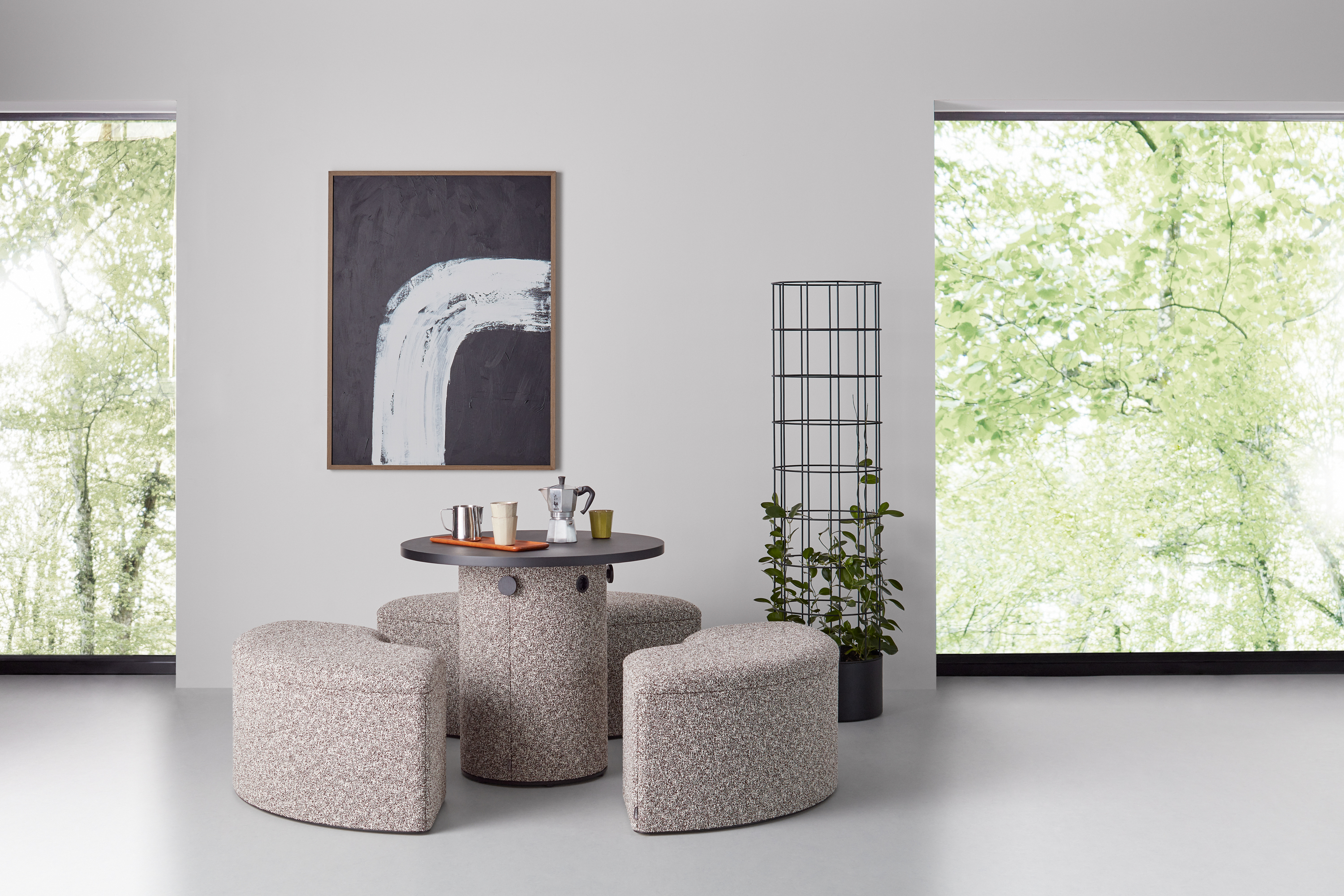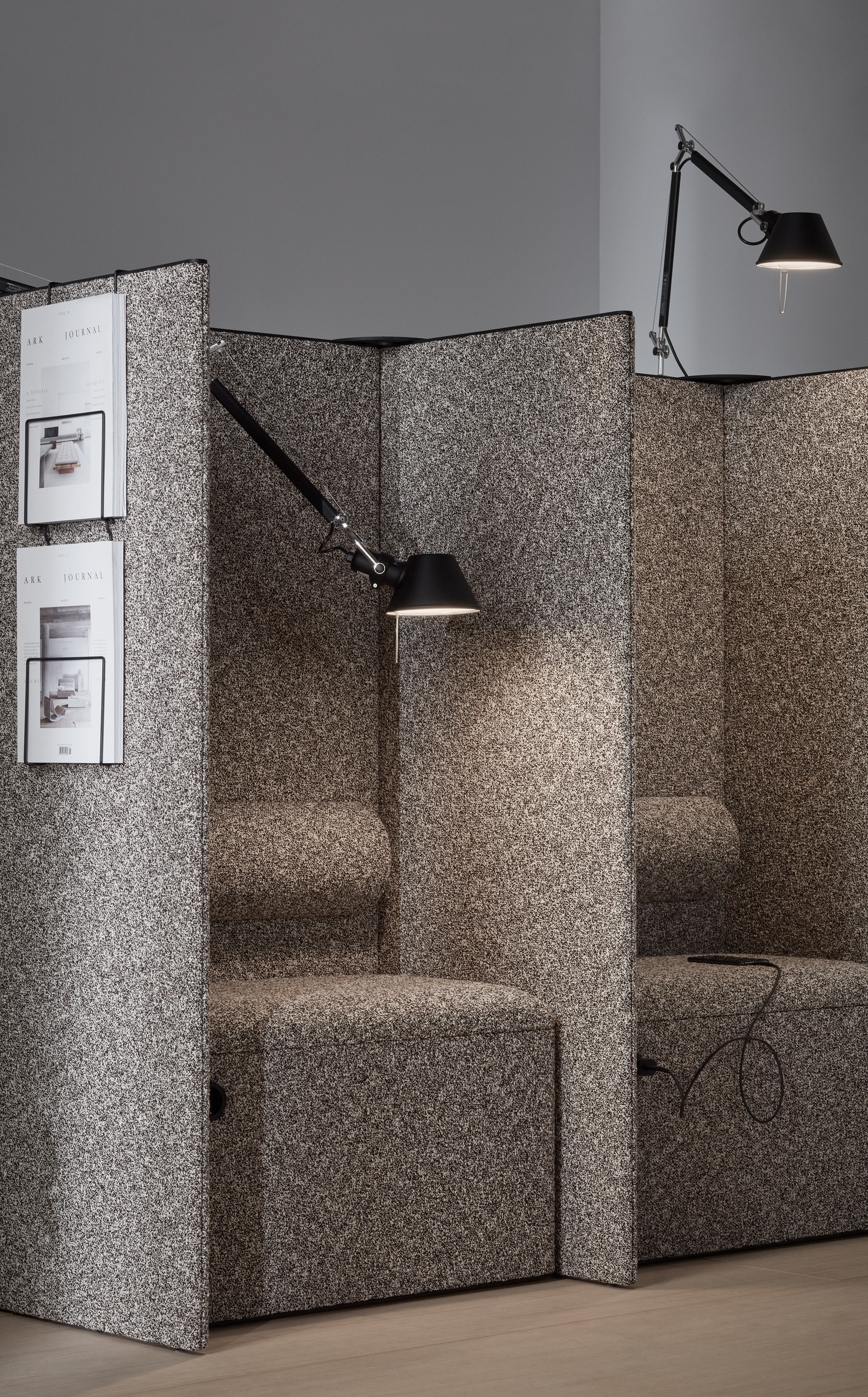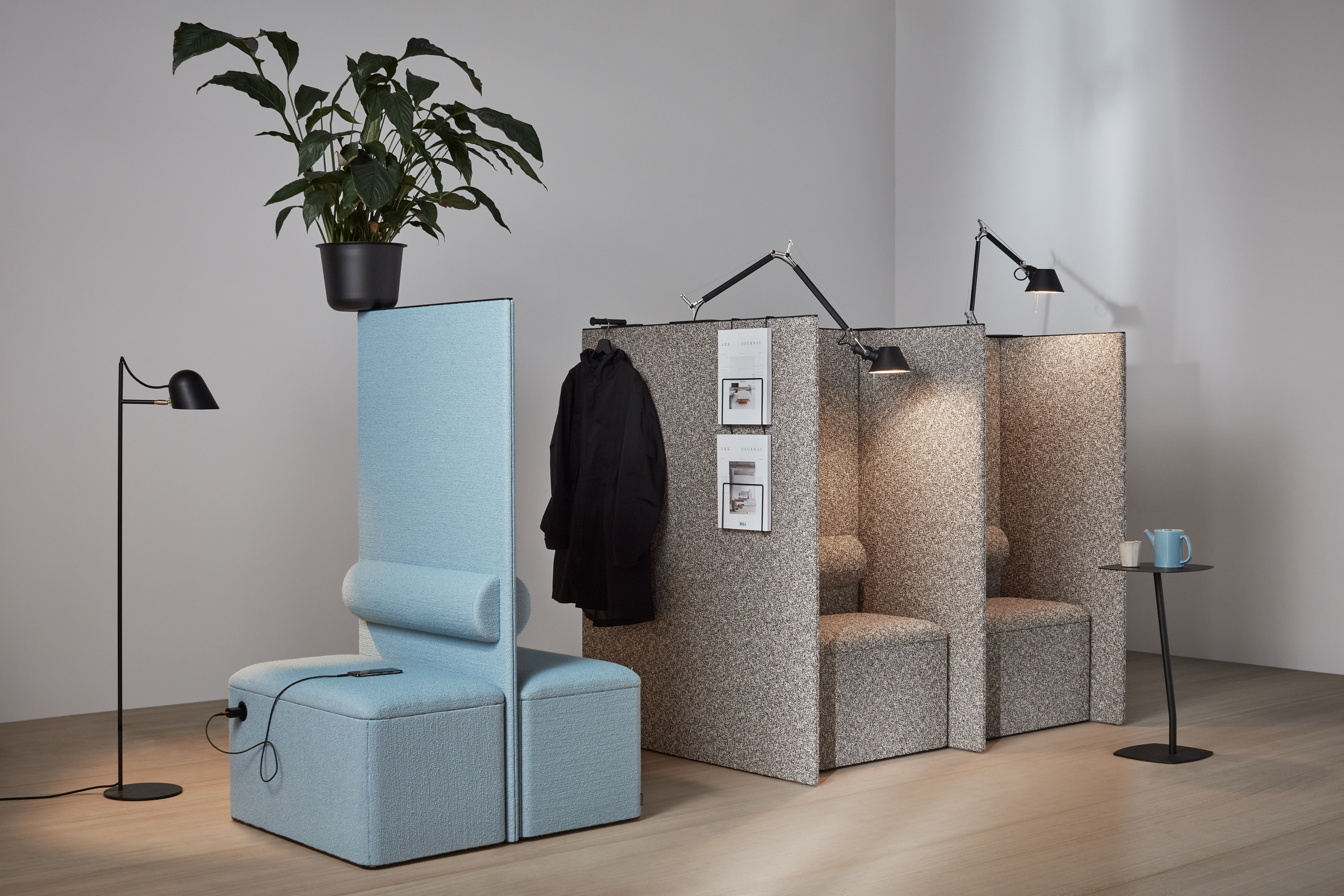 We have our own photo studio and a state-of-the-art department for product development.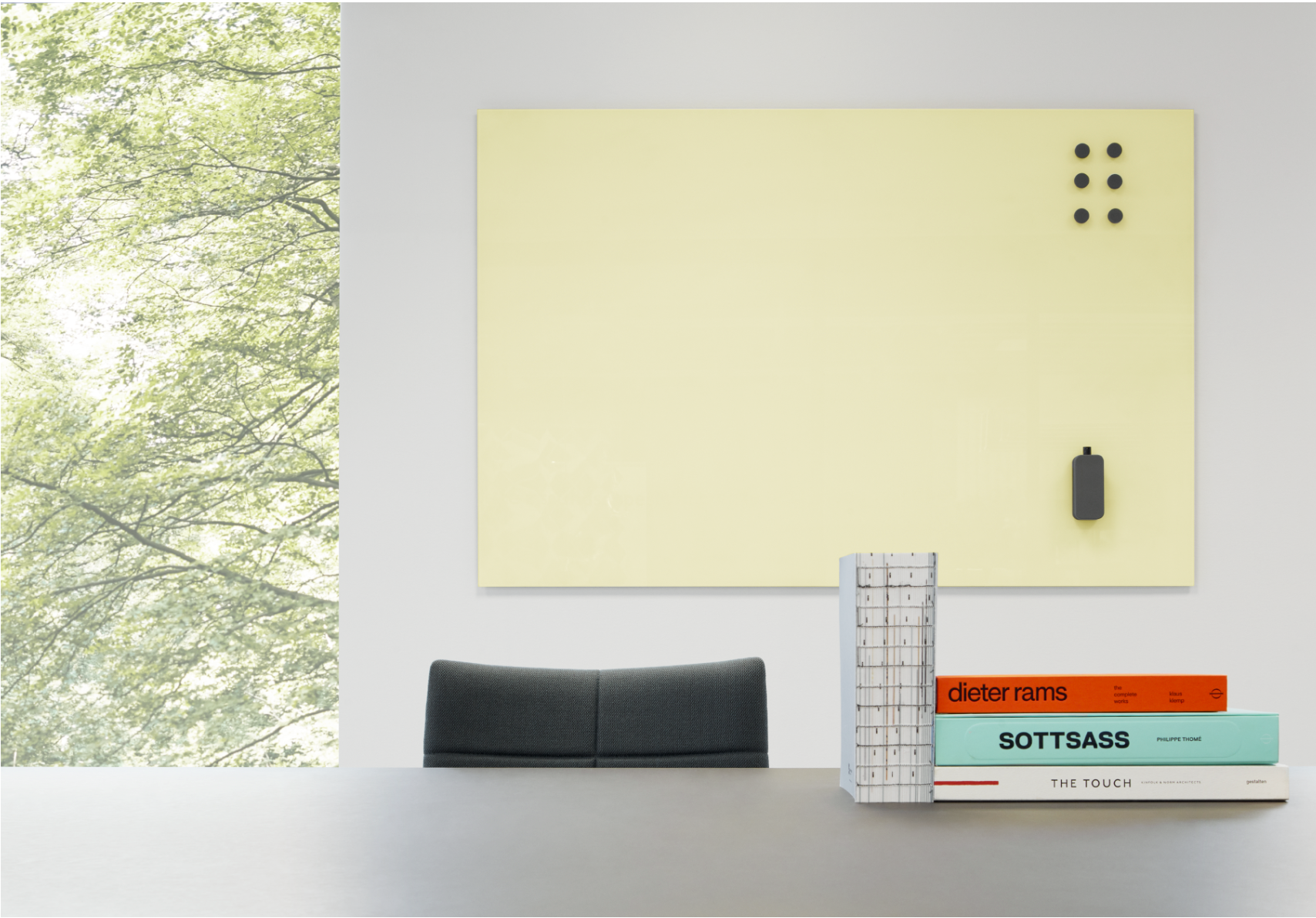 As part of the new HQ renovation the latest technology adapted for a new digital way of working and meeting have been implemented, ie new solutions for video meetings in our Plenty Pods and conference rooms and a completely virtual showroom.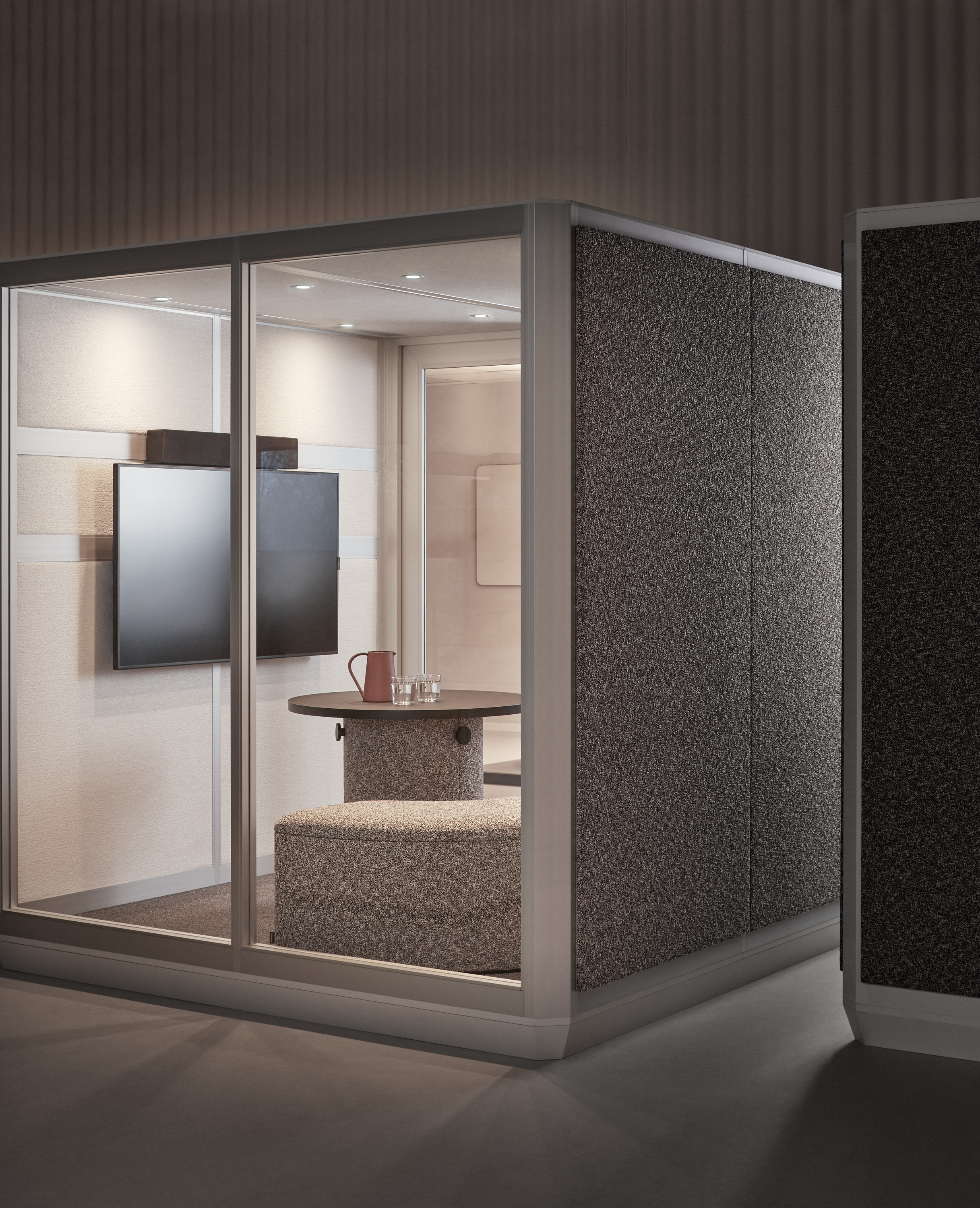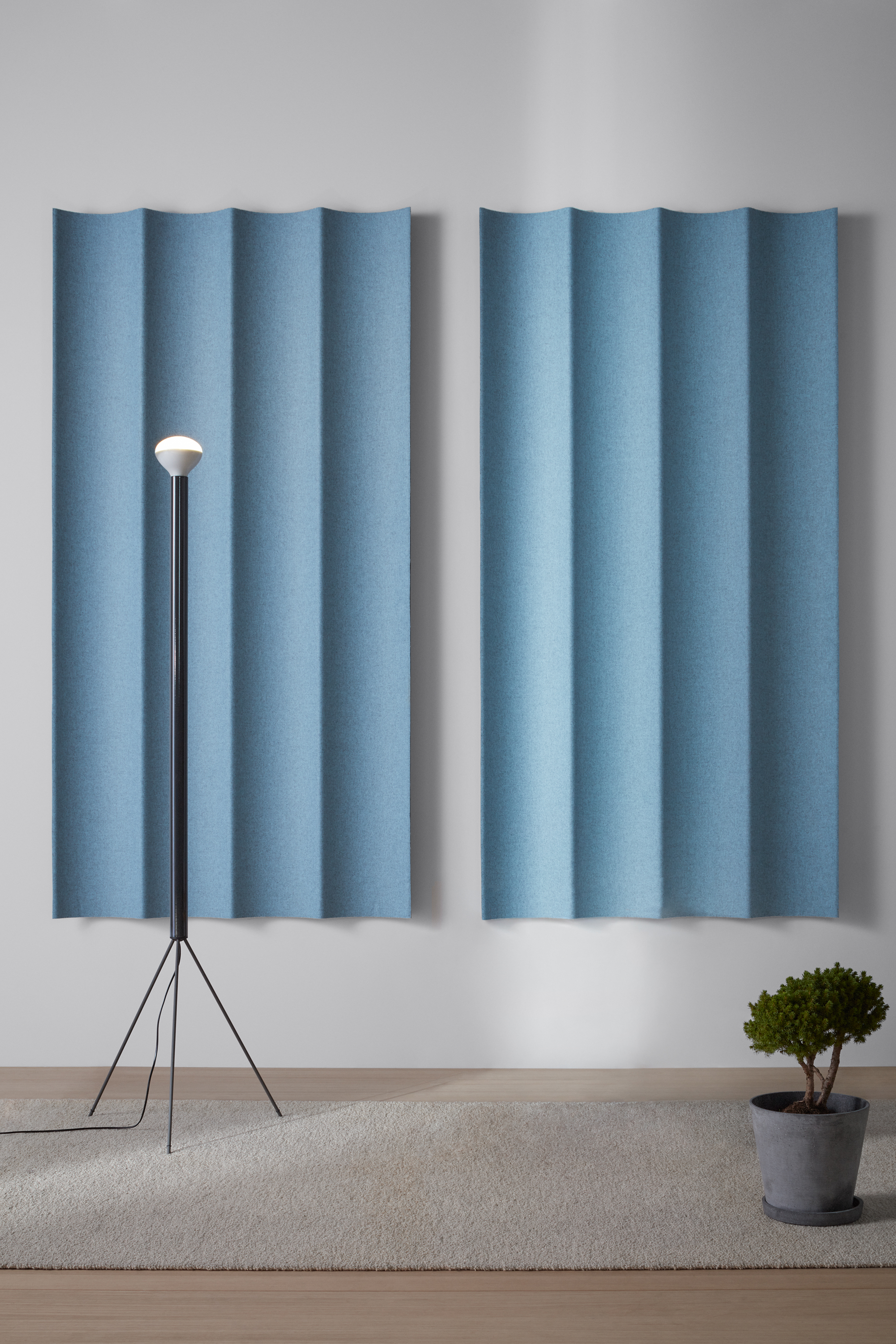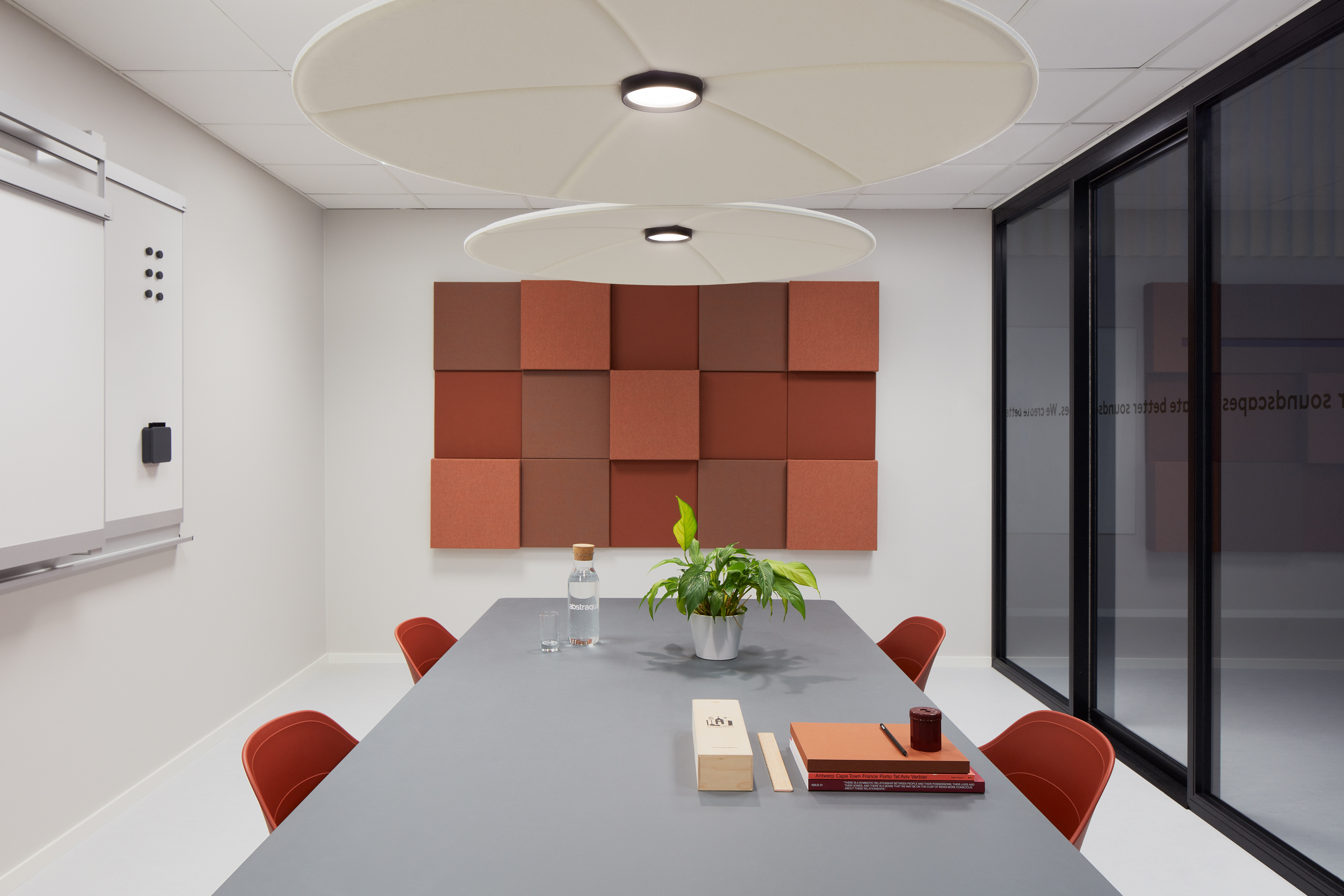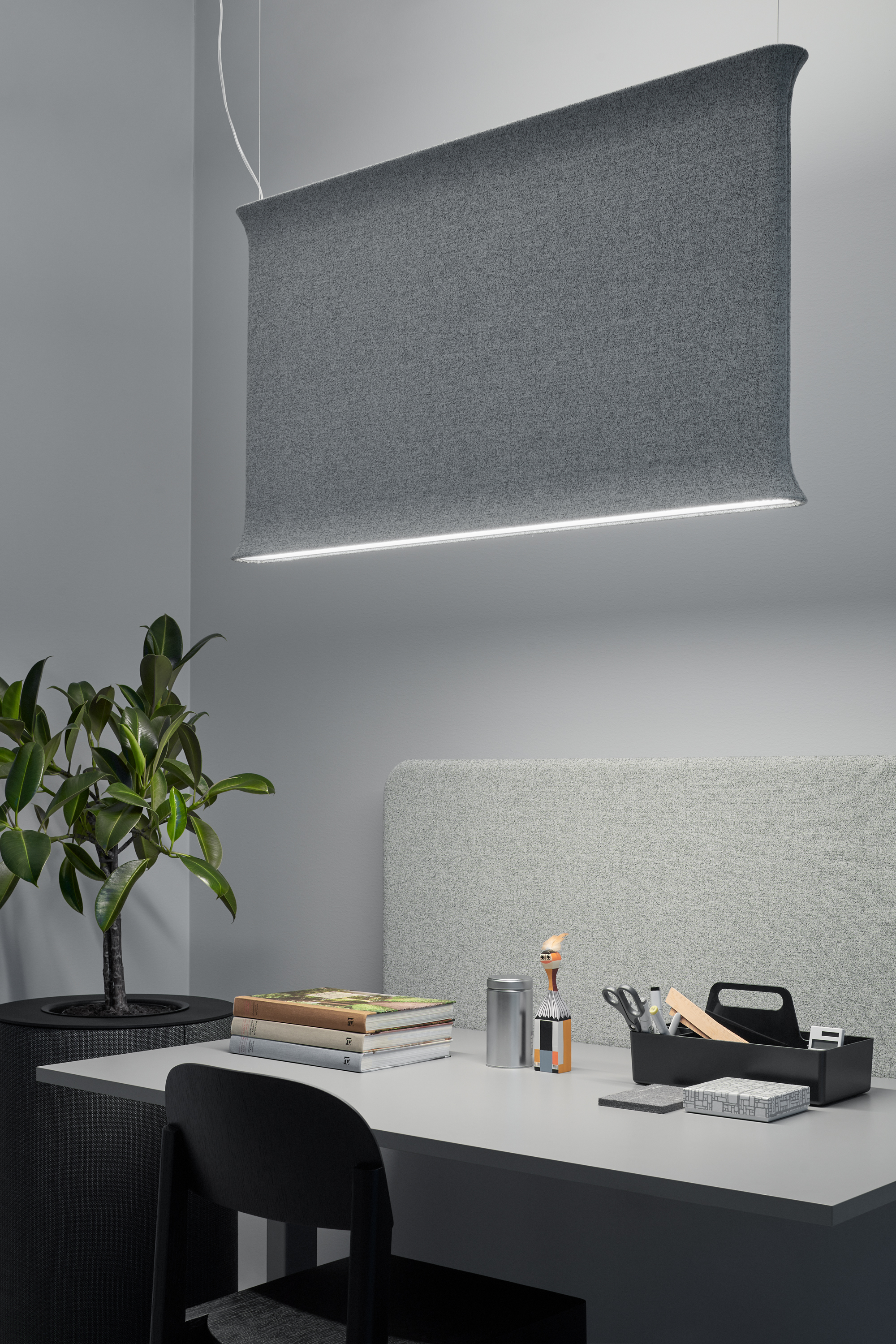 The exhibition space is spacious and inspires us to try new set ups with acoustics and test new product ideas early in the development process.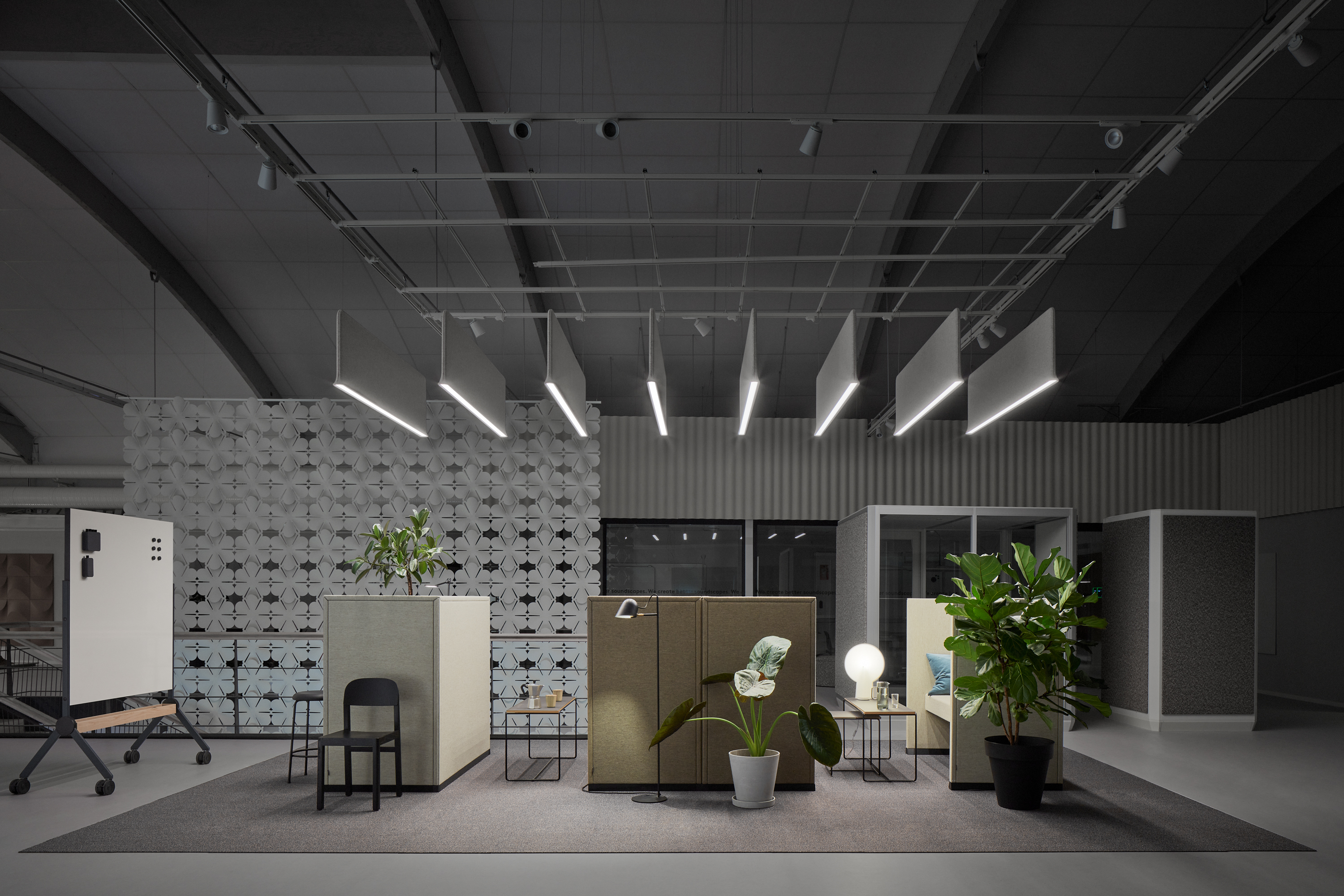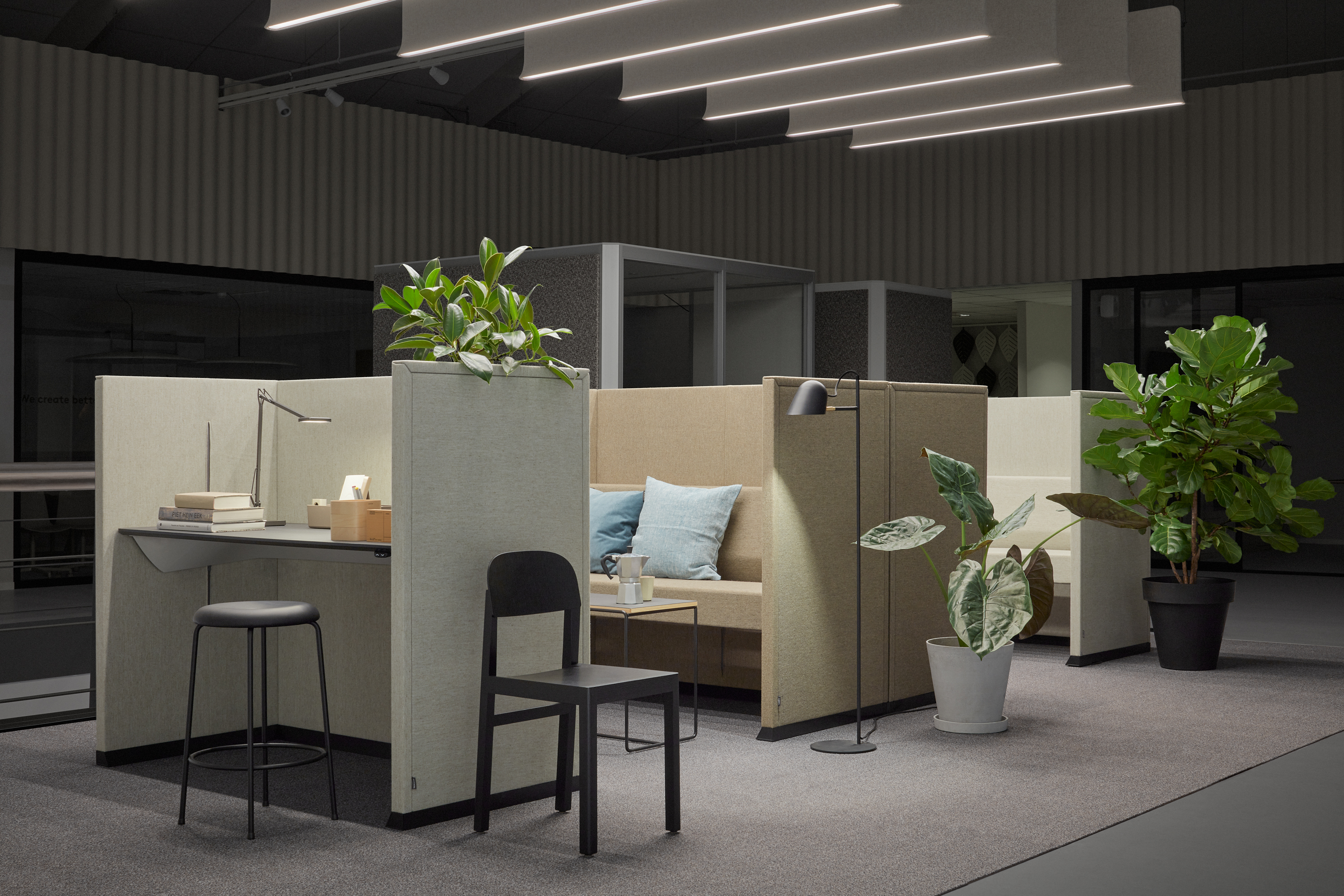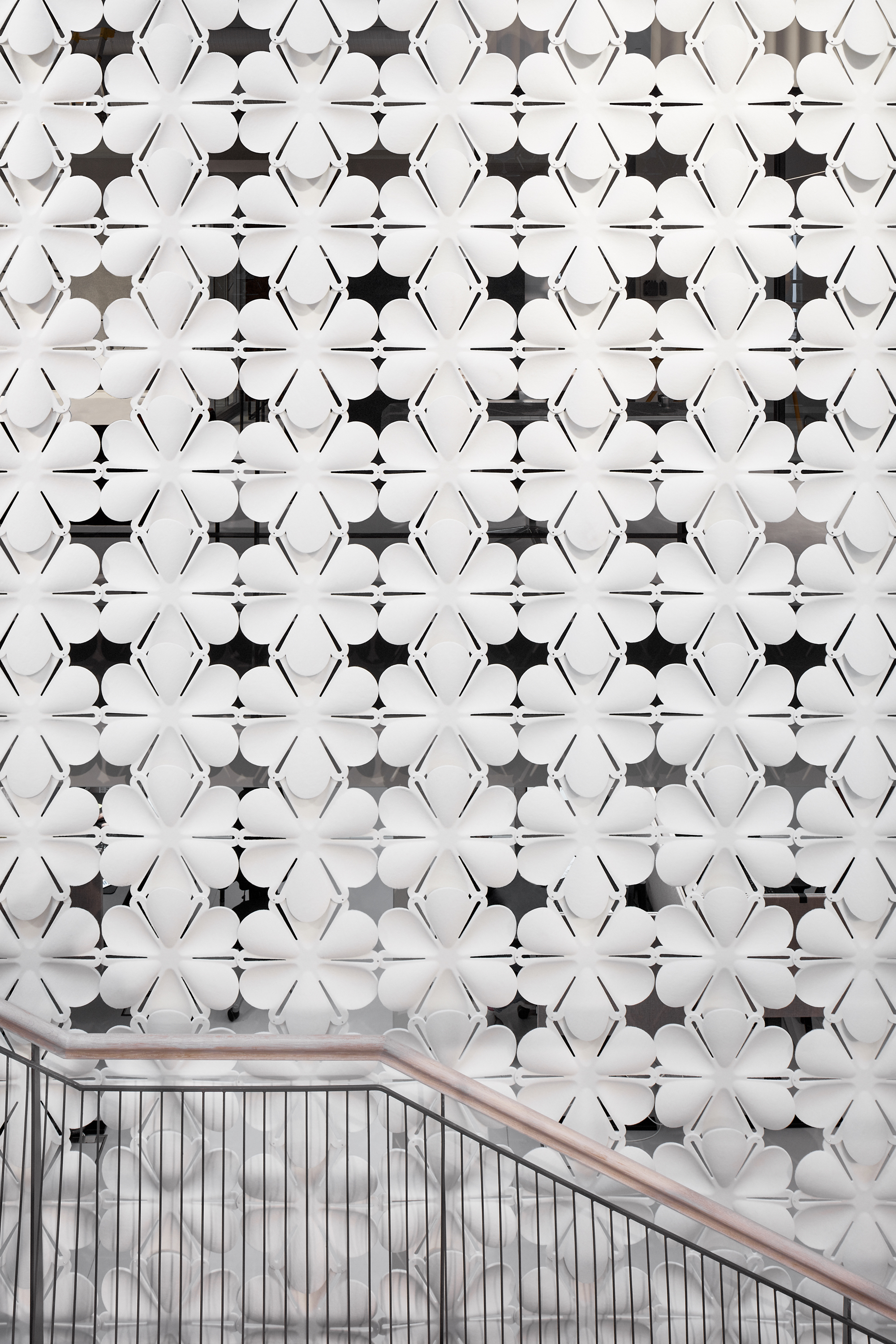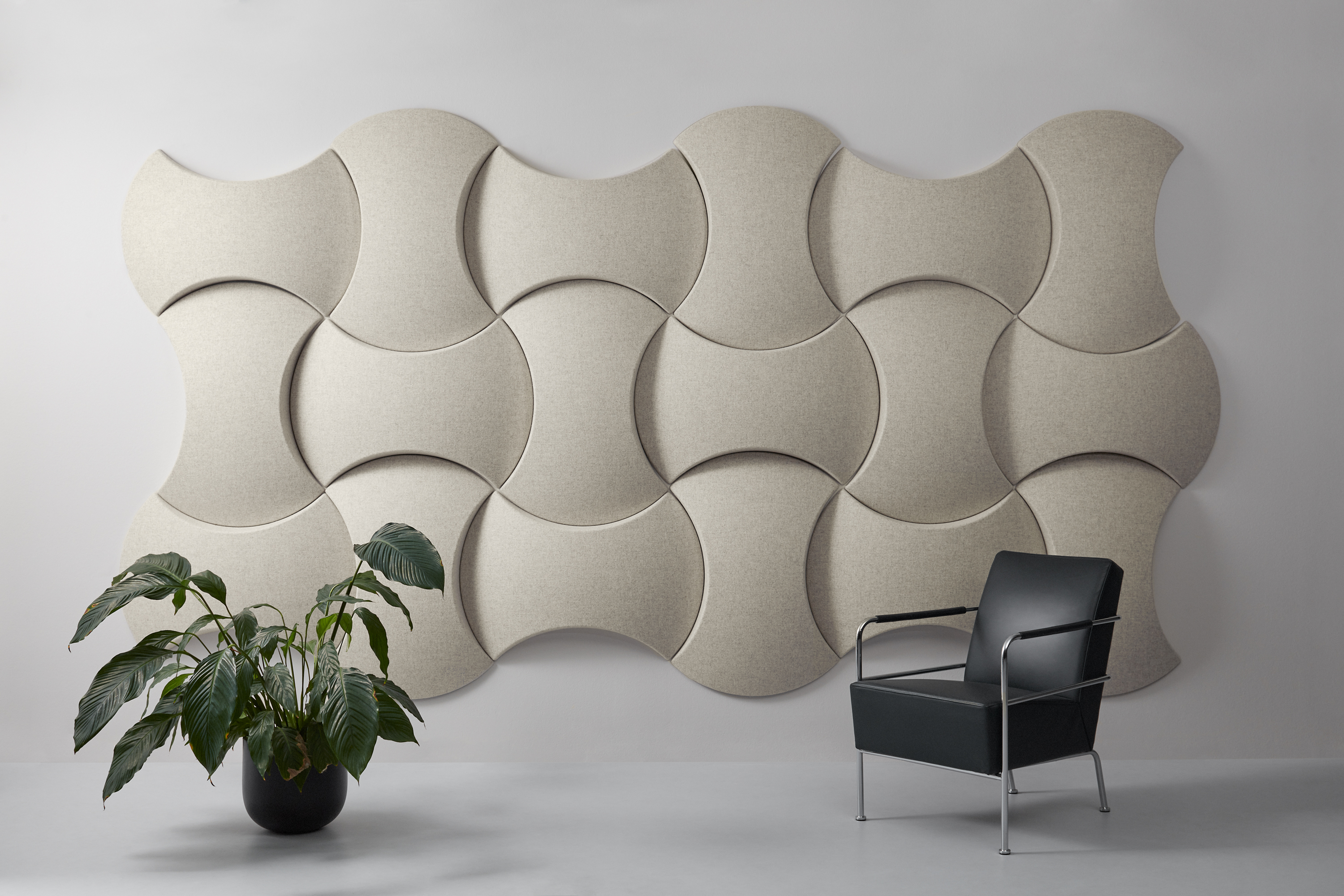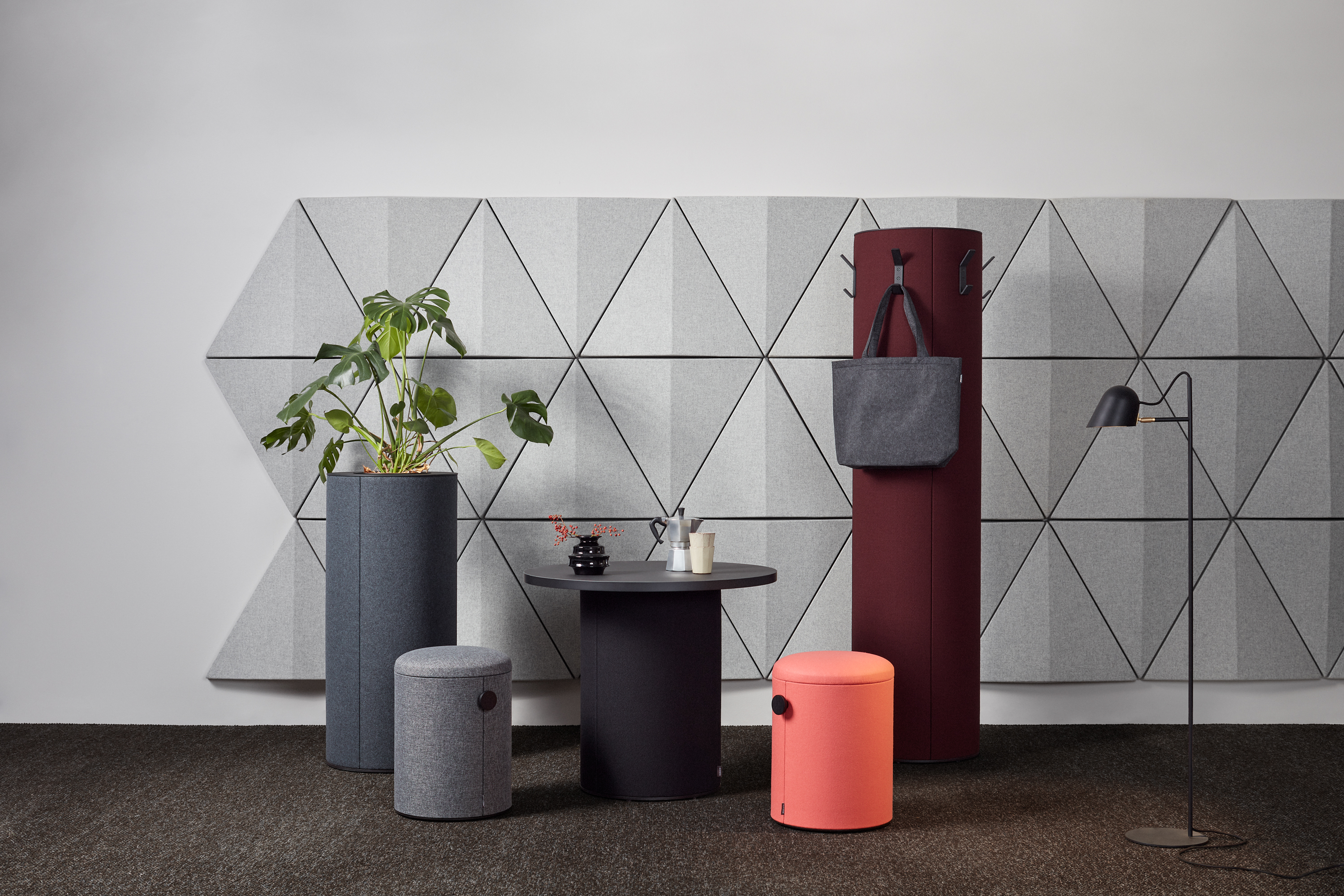 Please don't hesitate to contact us if you want to book a showroom tour.