Abstracta launched a new soundabsorber called Scala XL in early 2021. The product is an enlarged version of the popular sound absorber Scala, its predecessor. When designing the product, the designer Anya Sebton found inspiration in the façades that exist in classical architecture.
"The inspiration for Scala XL comes from the pillars and vaulted ceilings that can be found in buildings from the past. I have transformed and scaled these shapes into a timeless, undulating configuration that is suitable as a sound absorber for modern interiors," says Anya.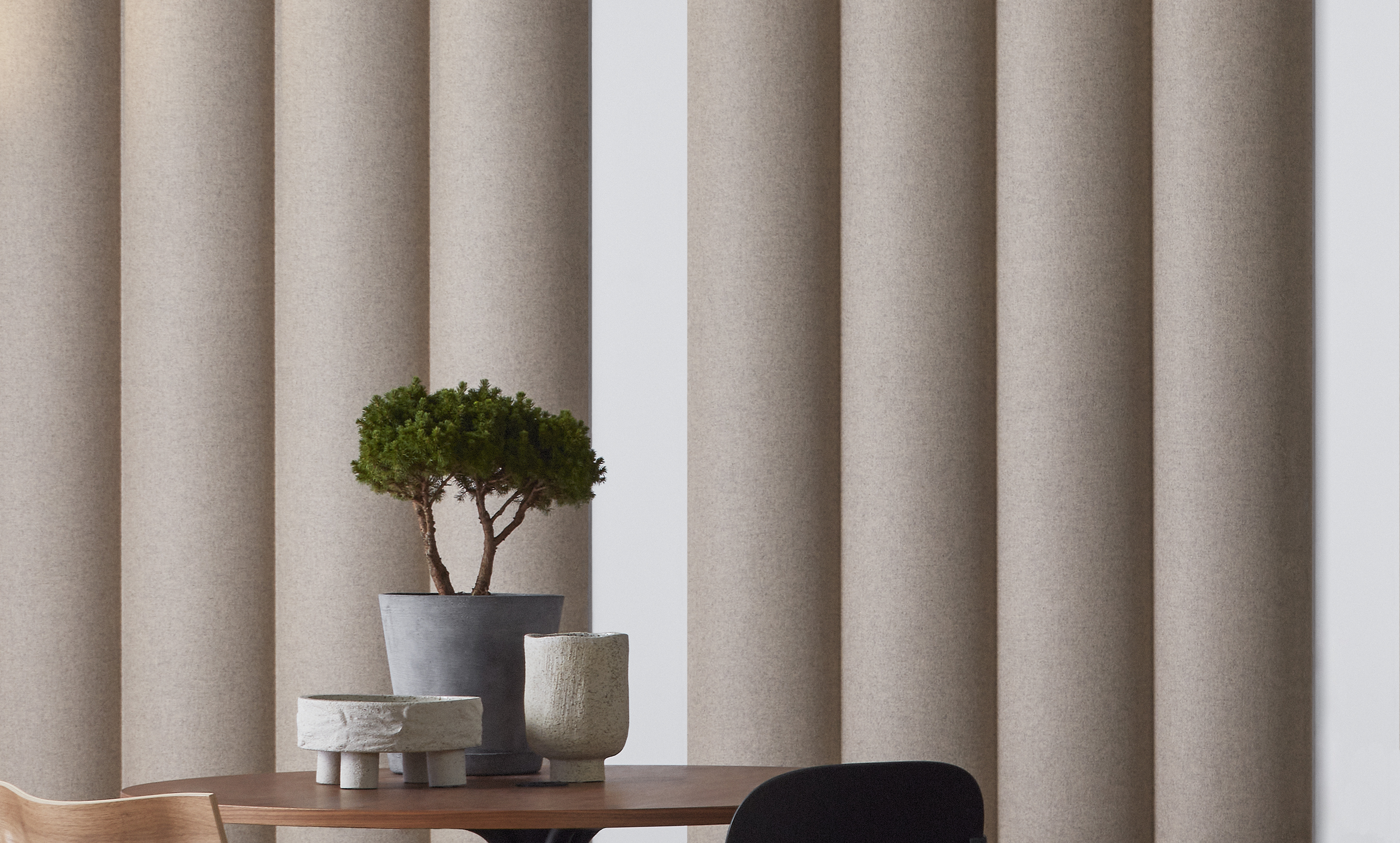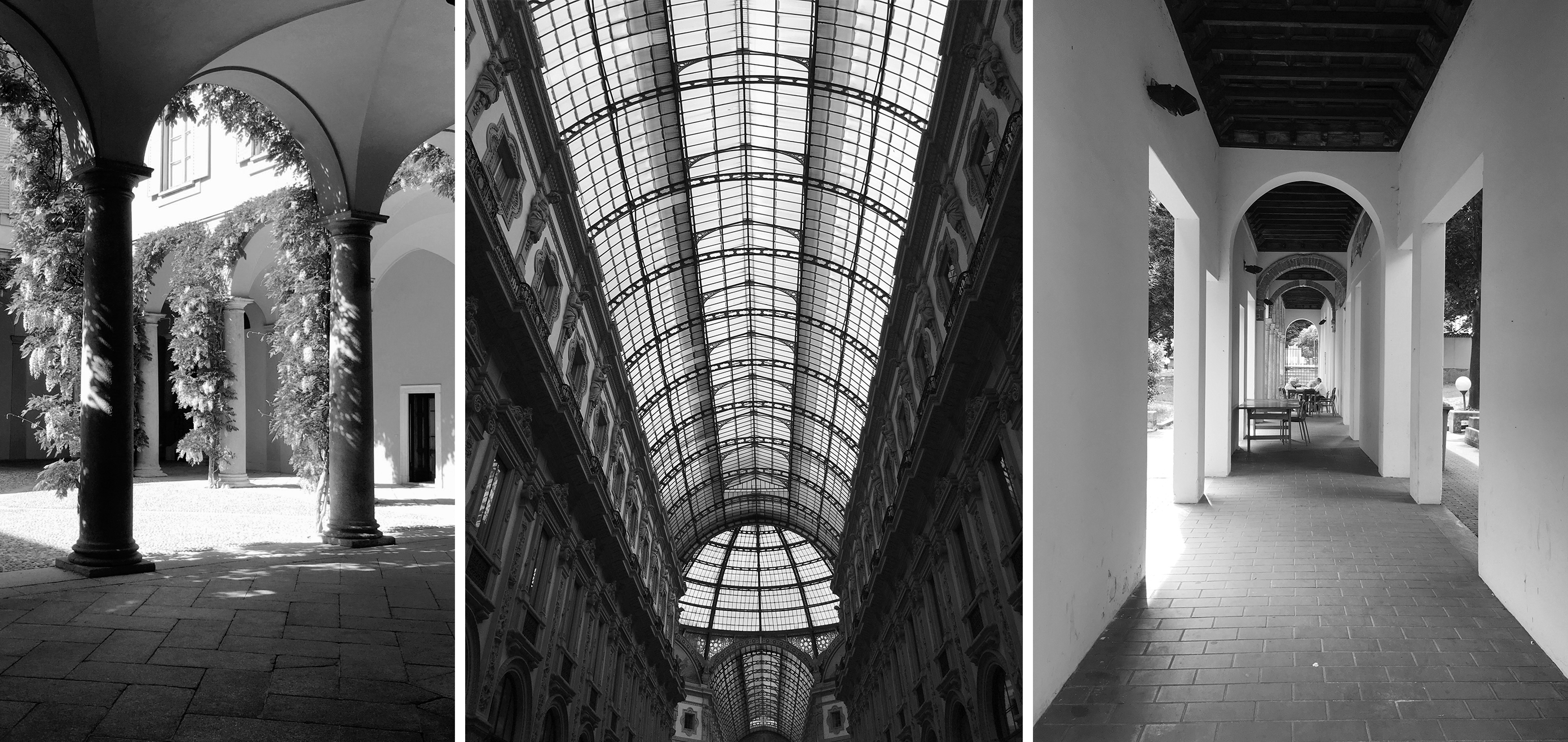 Class A-rated sound absorber
The design of the sound absorber Scala XL has proven to be successful, both from an aesthetic and functional perspective. The undulating shape and absorbent core of the panel in combination with the air gap on the rear achieve a class A-rated sound-absorbing effect in independent tests.
"I wanted to create a soundabsorber whose natural formation absorbs sound waves effectively," comments Anya.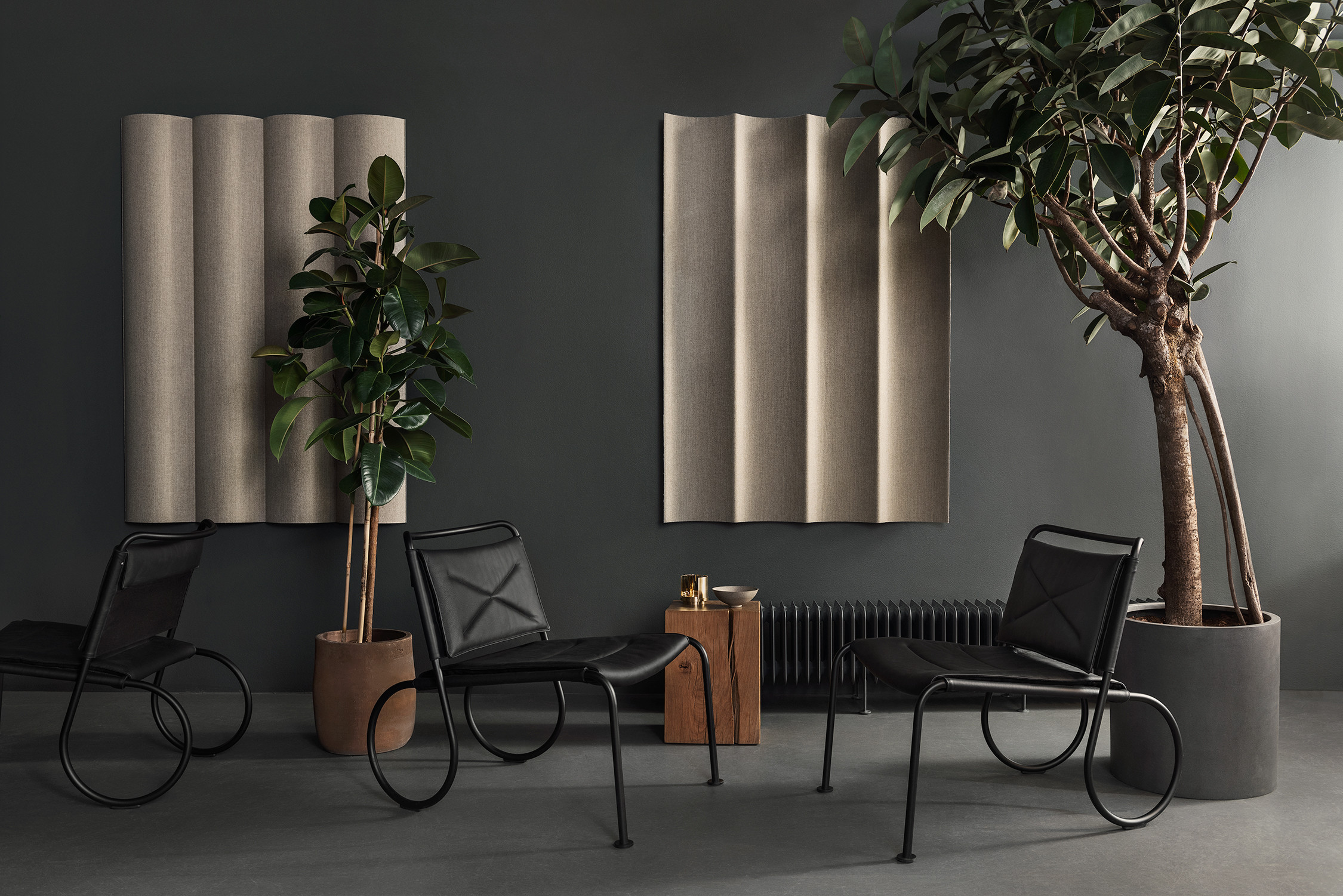 The convex and concave wall absorber
Scala XL is designed to radically improve the soundscape in large and often noisy environments such as shopping centres, auditoriums, and lobbies. The product is available in two pattern designs; convex and concave shapes for vertical mounting on the wall.
The panel's large format not only enhances the acoustic capacity of the product, but also adds aesthetic qualities. The design is expressive and sculptural while being severely reduced. You can install the panels on their own with spaces in between or as contiguous shapes along an entire wall!
The sound absorber can be ordered "unupholstered", the sound-absorbing raw material Soundfelt will then be visible. Scala XL can also be ordered textile-clad and is then available in a large selection of colours.
Read more about the sound absorber Scala XL