What happens to our products after their life cycles?
-They can get an extended life as components in new acoustic products! We see old products as valuable resources according to our approach "Zero waste".
Abstracta introduces a recycling service of end-of-life products, which means that customers can return used products to the factory in Småland. Abstracta then reuses the components in the best, possible way. In this way, as a customer, you can contribute to saving the world's resources. In addition, you can save both time and costs associated with dismantling/ waste handling of the product.
While the recycling service covers acoustic products and writing boards,  we can also take care of products from our previous product ranges.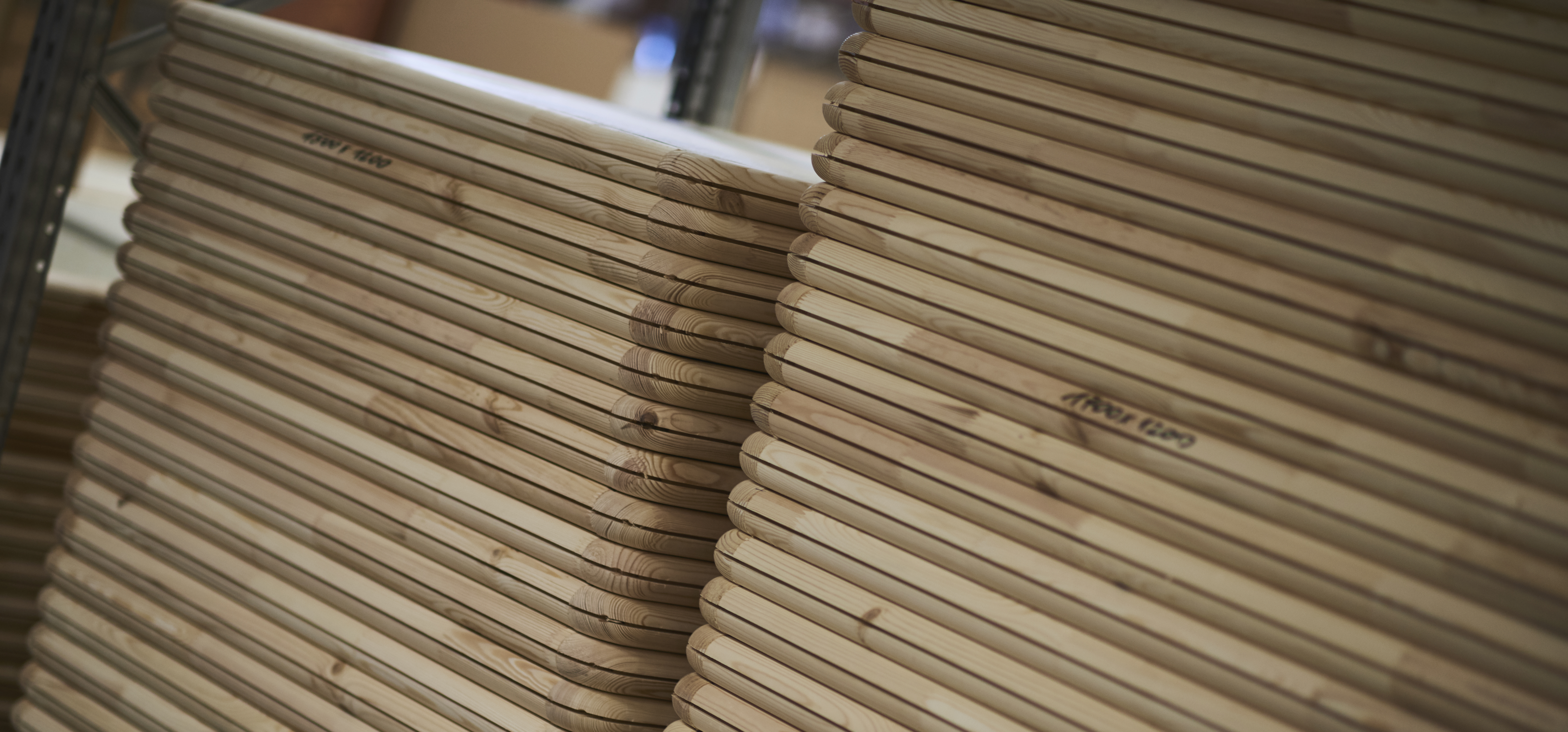 How the recycle service works
-As a customer, it might be difficult to know what the product consists of and most of the times the used product would probably end up in a general waste bin rather than recycling if you are taking care of it yourself. If you return the product to us instead, we will consider it as a valuable resource that gets extended life! We have knowledge of the materials in the consistent components and we can therefore re-use them in the best possible way, says Erik Graesén, Sustainability Manager Abstracta.
In the image below, our classic floor screen Softline has acted as an example to show what the recycling flow for a "discarded" product can look like, step by step. For more information about our recycling service – contact our Sales Support.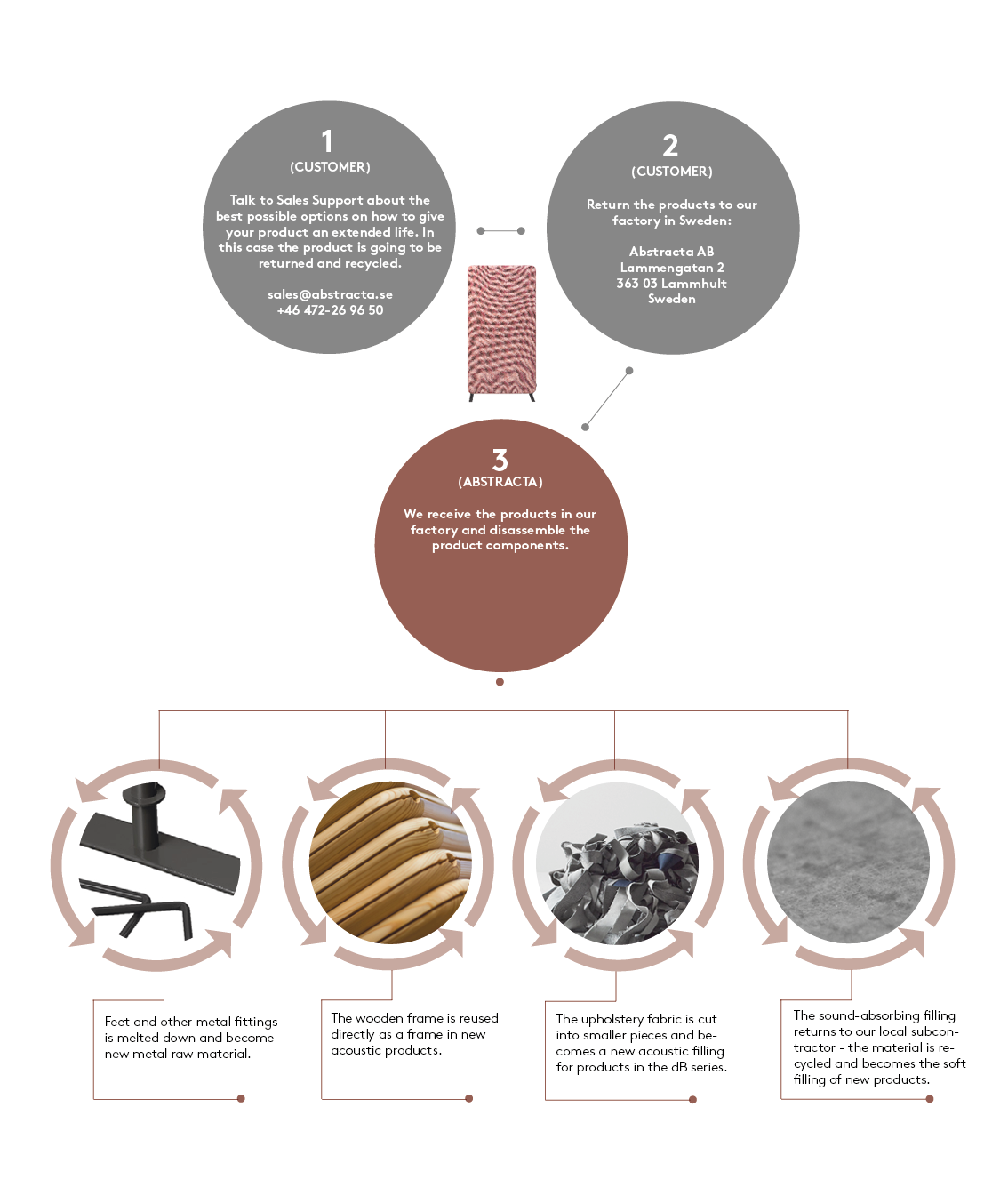 Renovation of worn-out acoustic screens
We can also renovate your worn-out acoustic screen. With new upholstery or repainted legs/fittings, the product gets an updated feeling that makes it last for many more years. Contact our Sales Support for a dialogue about the pricing.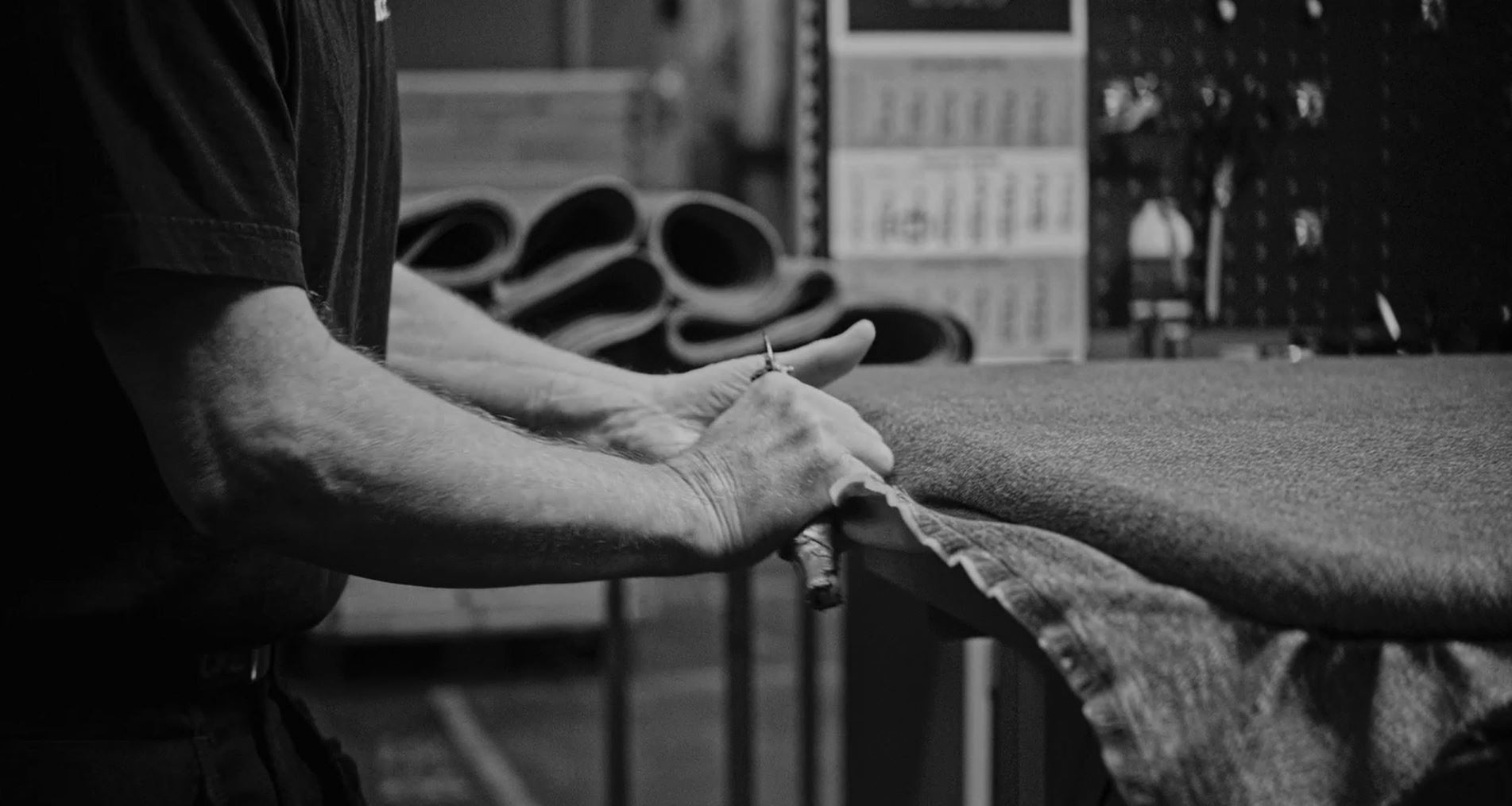 High sustainability goals
Abstracta is speeding up to reach high sustainability goals. Design for a circular flow is one of the most urgent changes of our time. The basis for our sustainability efforts is the UN Global Goals and its ambitious agenda for sustainable development. Our new recycling service is a step entirely in line with Global Goal number 12 "Responsible Consumption and Production".