Abstracta creates better soundscapes in collaboration with a number of ingenious Scandinavian designers.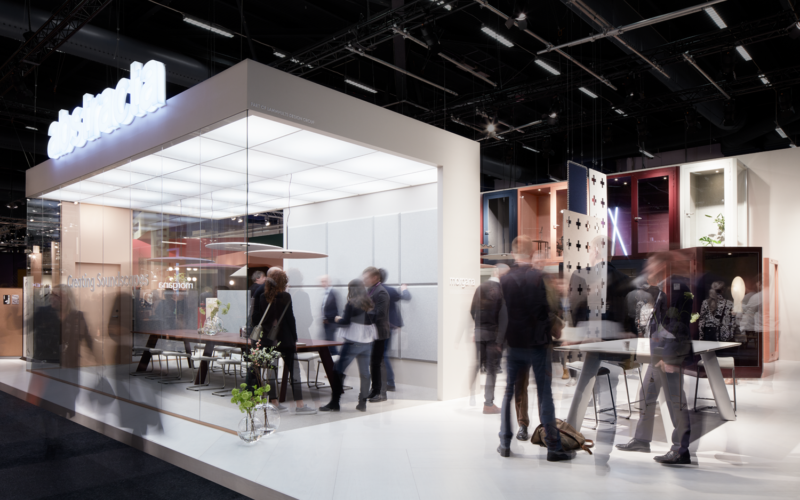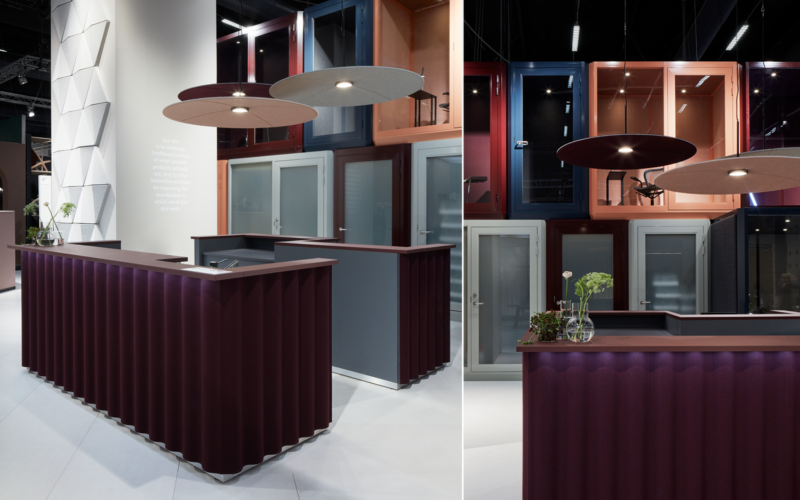 LILY, design: Hallgeir Homstvedt och Runa Klock
Lily represents a whole new perspective on acoustic products, which traditionally are designed for the sole purpose of reducing the level of noise. Instead, Homstvedt and Klock have created a lamp in which this noise dampening function is integrated.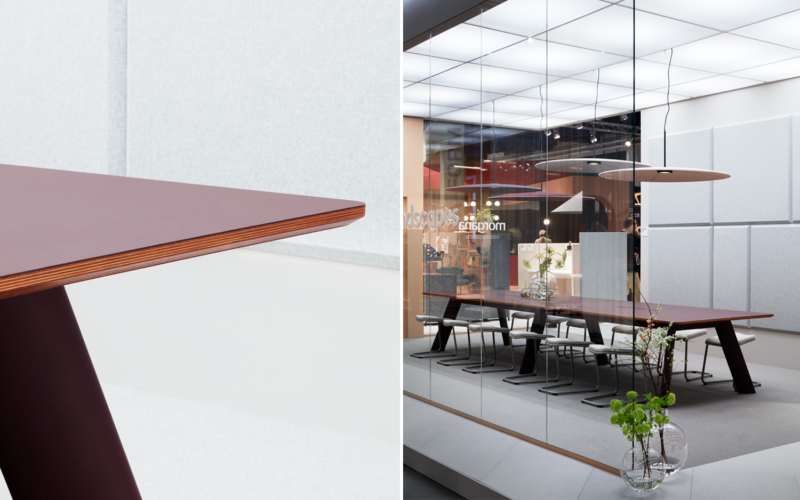 JETTY, design: Staffan Holm
The problem with tables in general, and large ones in particular,is that they are rather loud. So, a team from Abstracta developed the Strata tabletop to solve this problem. Strata's materials interact to absorb ambient noise while also dampening noise emanating from the table itself through use.
Jetty appeals with a simplicity that feels more Japanese than typically Scandinavian, and which is found in other works by Holm.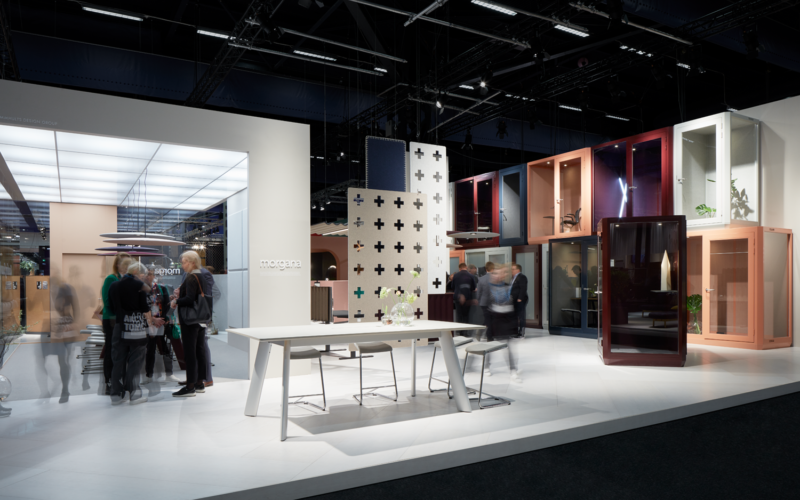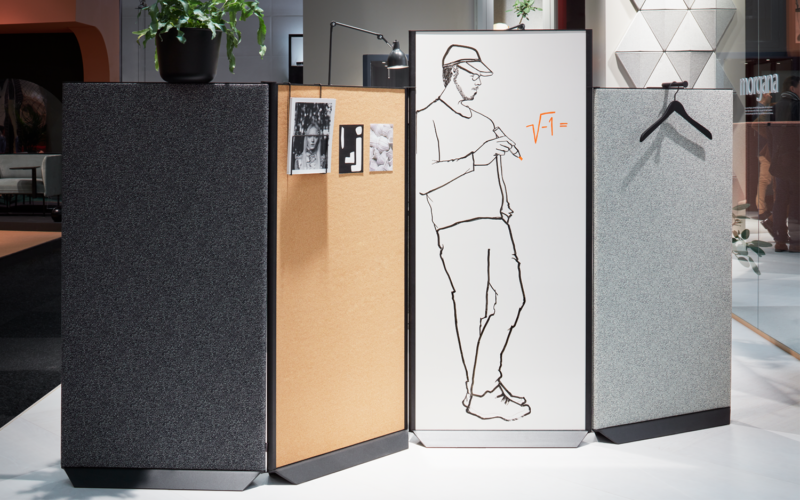 dB, design: Thomas Bernstrand
The point of dB is to enable individuals to make an impression on their surroundings. The screens come in many sizes and can be upholstered in almost any textile. Instead of legs,they stand on a base, which allows them to be angled as desired when combined with one another. The series includes a whiteboard-faced screen and a clever cork-face screen for bulletins. Its accessories not only add rational functionality but provide space for personal items like photos, magazines,etcetera.