An event completely dedicated to Swedish design! Swing by our Stockholm showroom to see the 2021 acoustic news! Our co-workers are on site, happy to discuss how we can help you to create inspiring acoustic solutions! Our showroom will showcase our latest designs mixed with our classics in an inspiring installation created by Atelier Paul Vaugoyeau.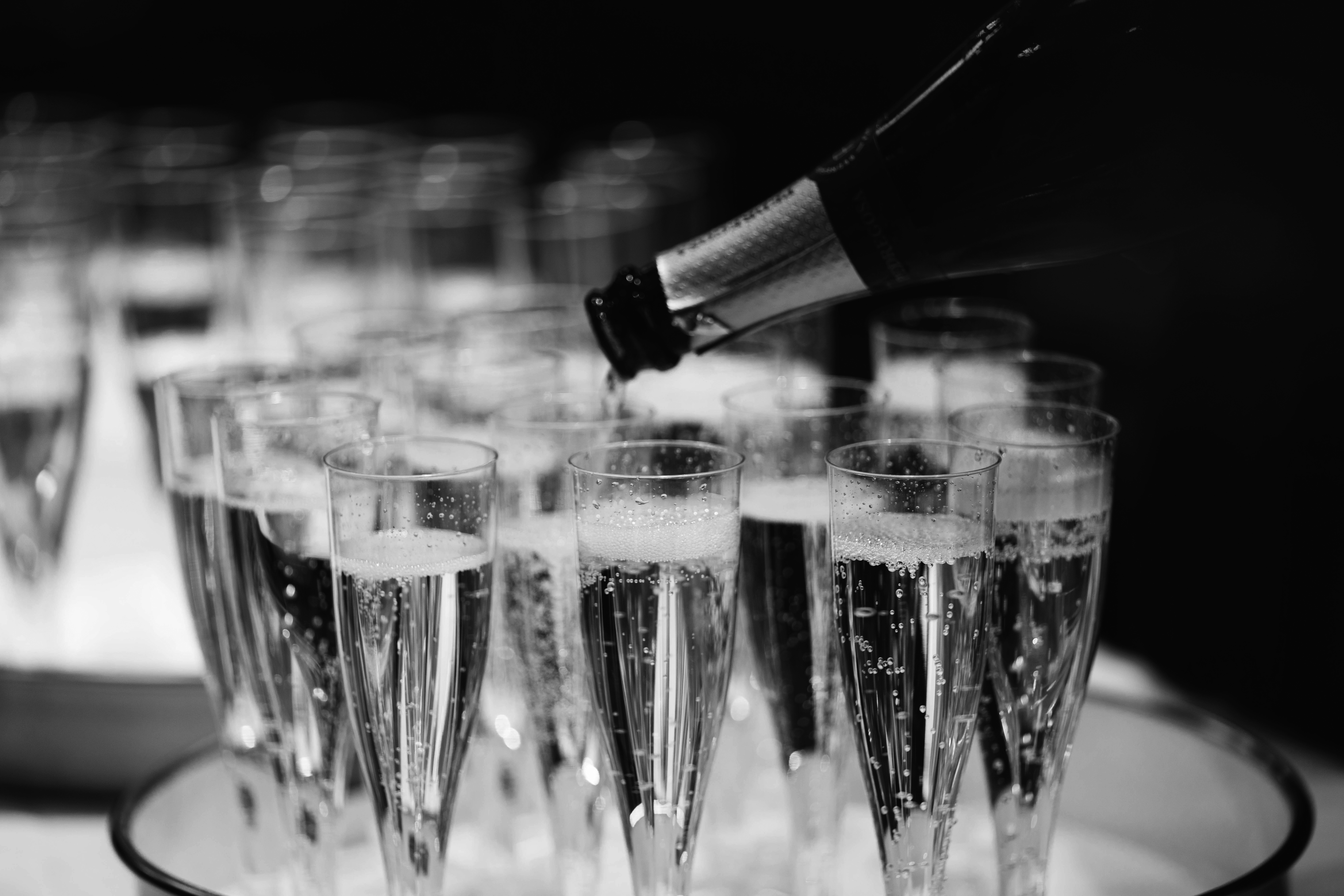 EVENTS
Don´t miss out on the opportunity to have an evening drink with some of our designers, join us for a champagne lunch or come by for a breakfast in an inspiring environment.
Design After Work
Thursday 23, 16-20: RSVP to afterwork@abstracta.se
Champagne Lunch
Friday 24, 11-13: RSVP to lunch@abstracta.se
Inspirational Breakfast
Wednesday 29, 7.30-9.30: RSVP to breakfast@abstracta.se
RSVP no later than three days before. Limited number of guests!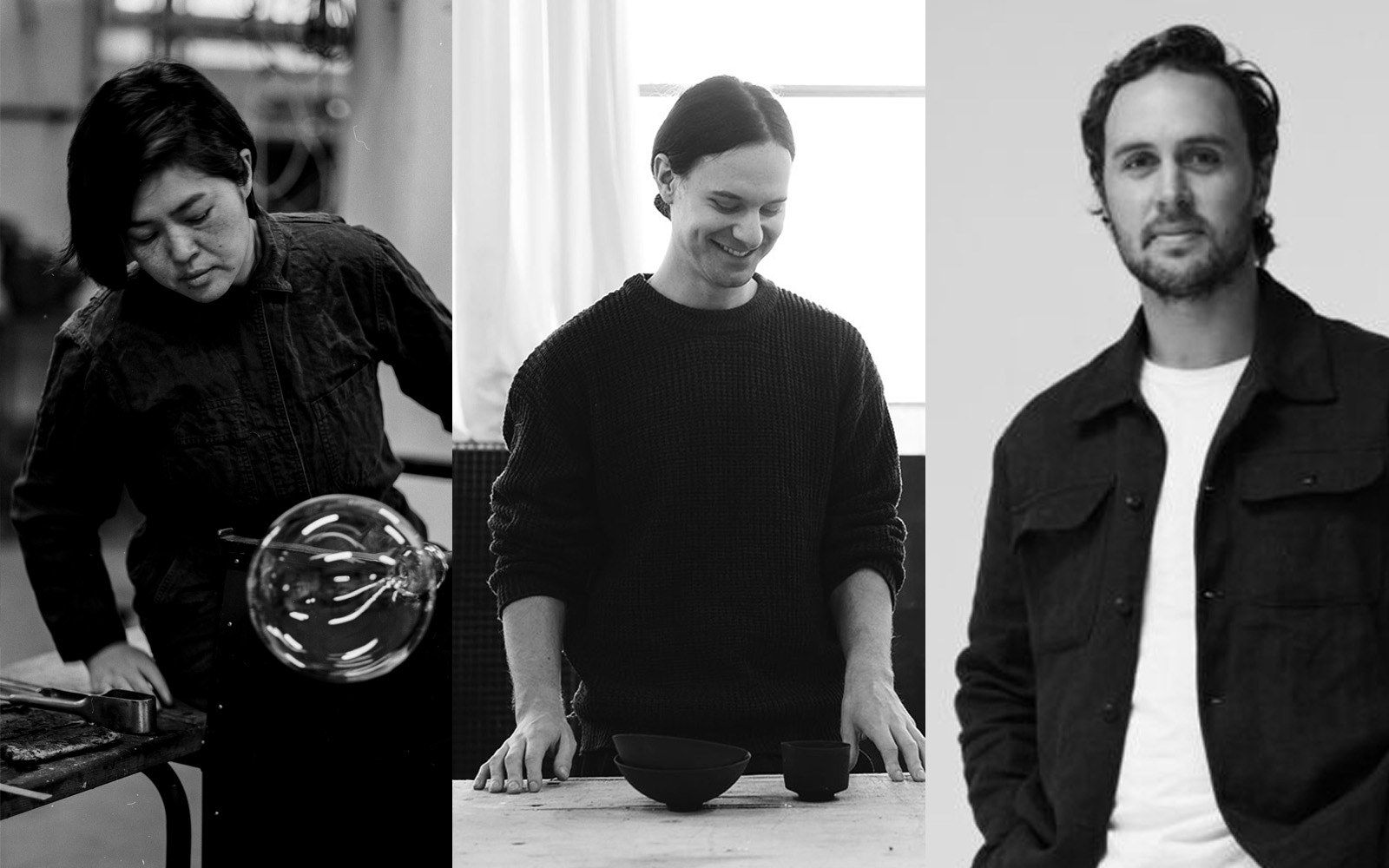 SELECTED CREATORS' WORK & CRAFTS
During Stockholm Creative Edition we open up the doors, together with Lammhults, to an exciting pop-up exhibition in our showroom where you will be able to experience and buy selected creators' work & crafts. Lammhults scholarship winner from Ung Svensk Form – Anton Kreu – will show his projects with materials based on reused ocean waste, glass-artist Yoko Yamano will be present with her glass ware as well as ceramicist Joel Sandelius with his work.
Showroom address:
Adolf Fredriks kyrkogata 15, Stockholm
Showroom opening hours:
Sept. 23: 12-20
Sept. 24: 12-18
Sept. 25-26: 12-16
Sept. 27-29: 12-17

 Welcome!