Abstracta presents dB Pillar by Thomas Bernstrand and Trumpet by Stone Designs which was first introduced at this years Stockholm Furniture Fair.
The very popular acoustic pendant lamp Lily by Runa Klock & Hallgeir Homstvedt, the classic Airleaf by Stefan Borselius and Draft by Tengbom Architects is also on display at the exhibition space.
Please drop by Senab at Regeringsgatan 66 or contact our Stockholm sales representatives for a guided visit.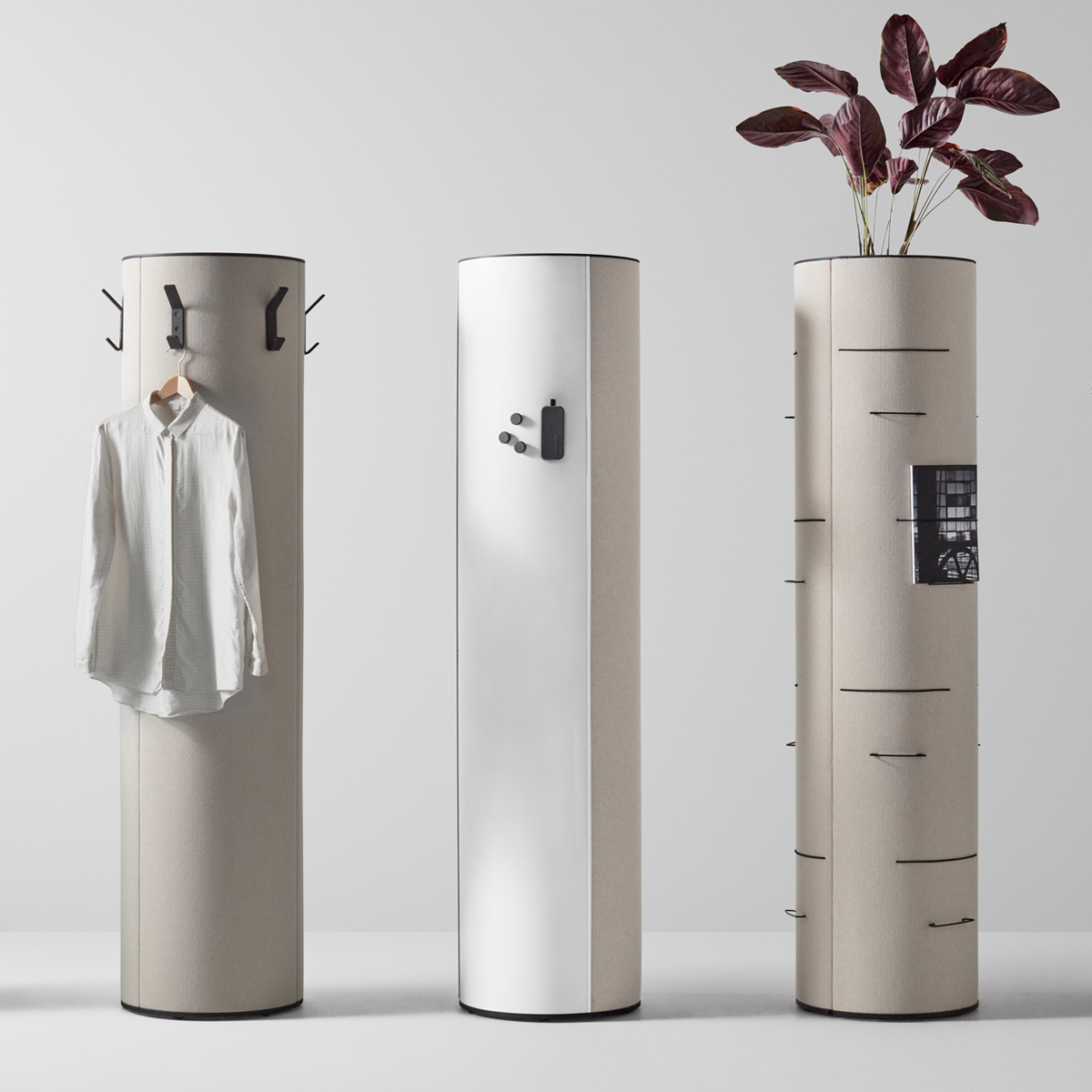 dB Pillar by Thomas Bernstrand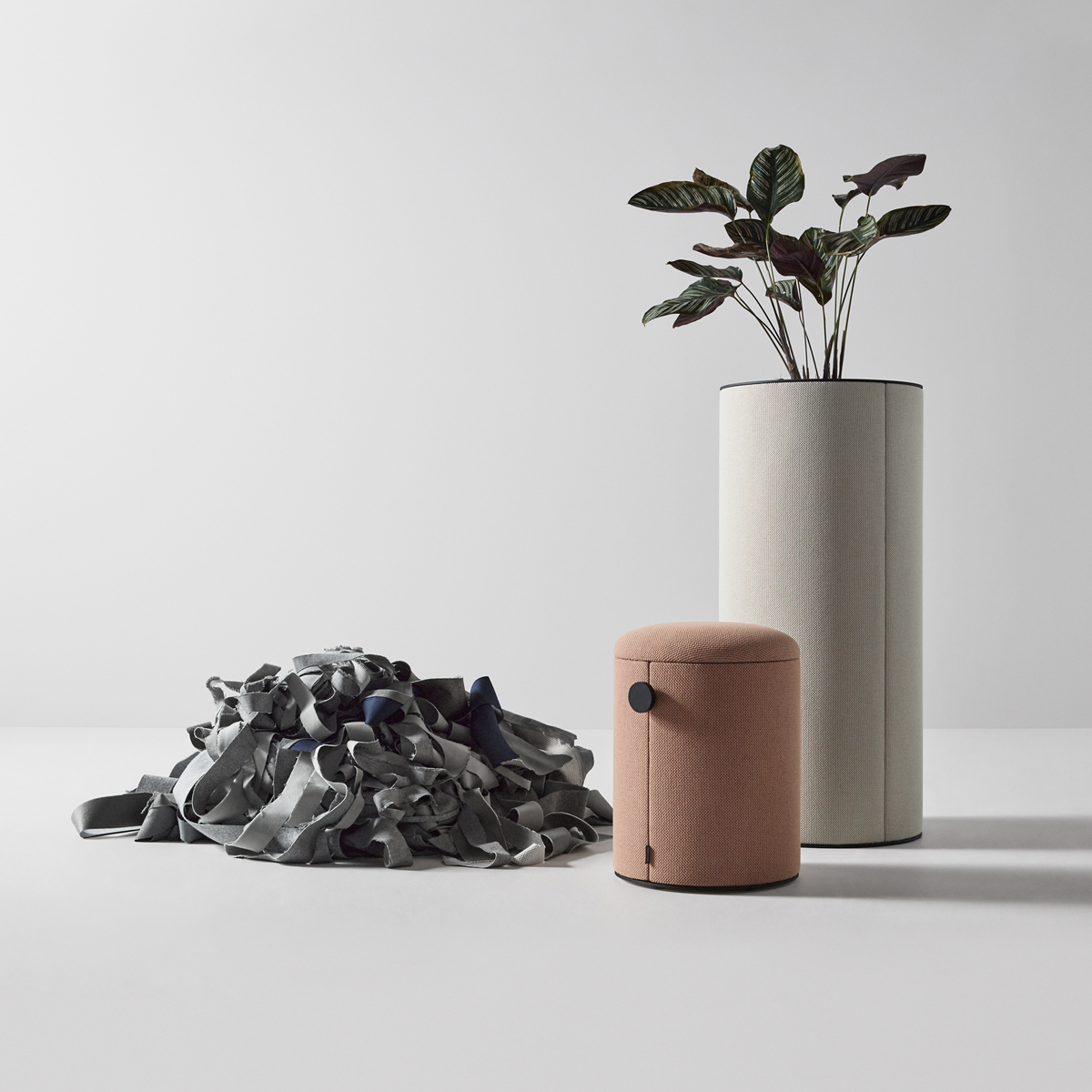 dB Pillar by Thomas Bernstrand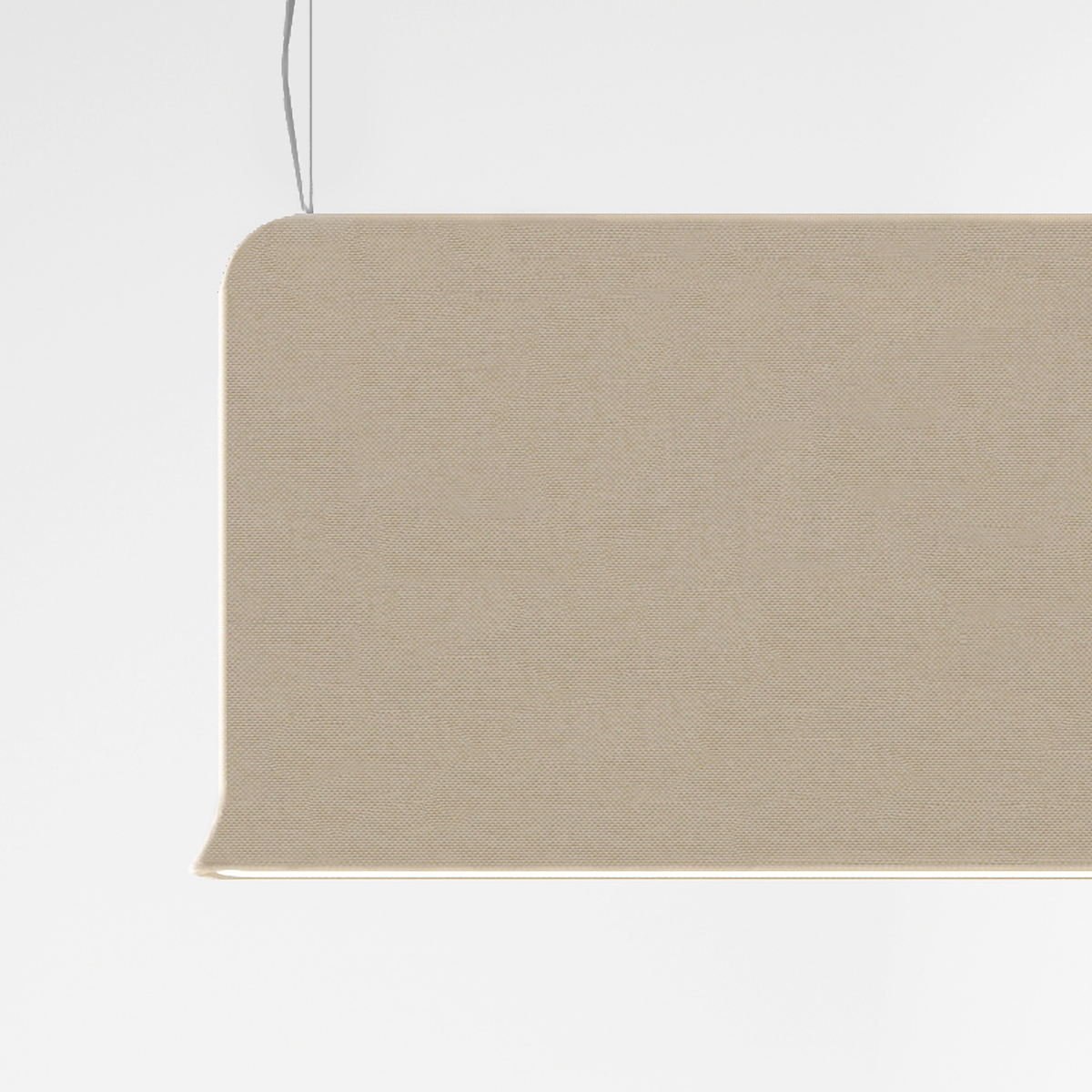 Trumpet by Stone Designs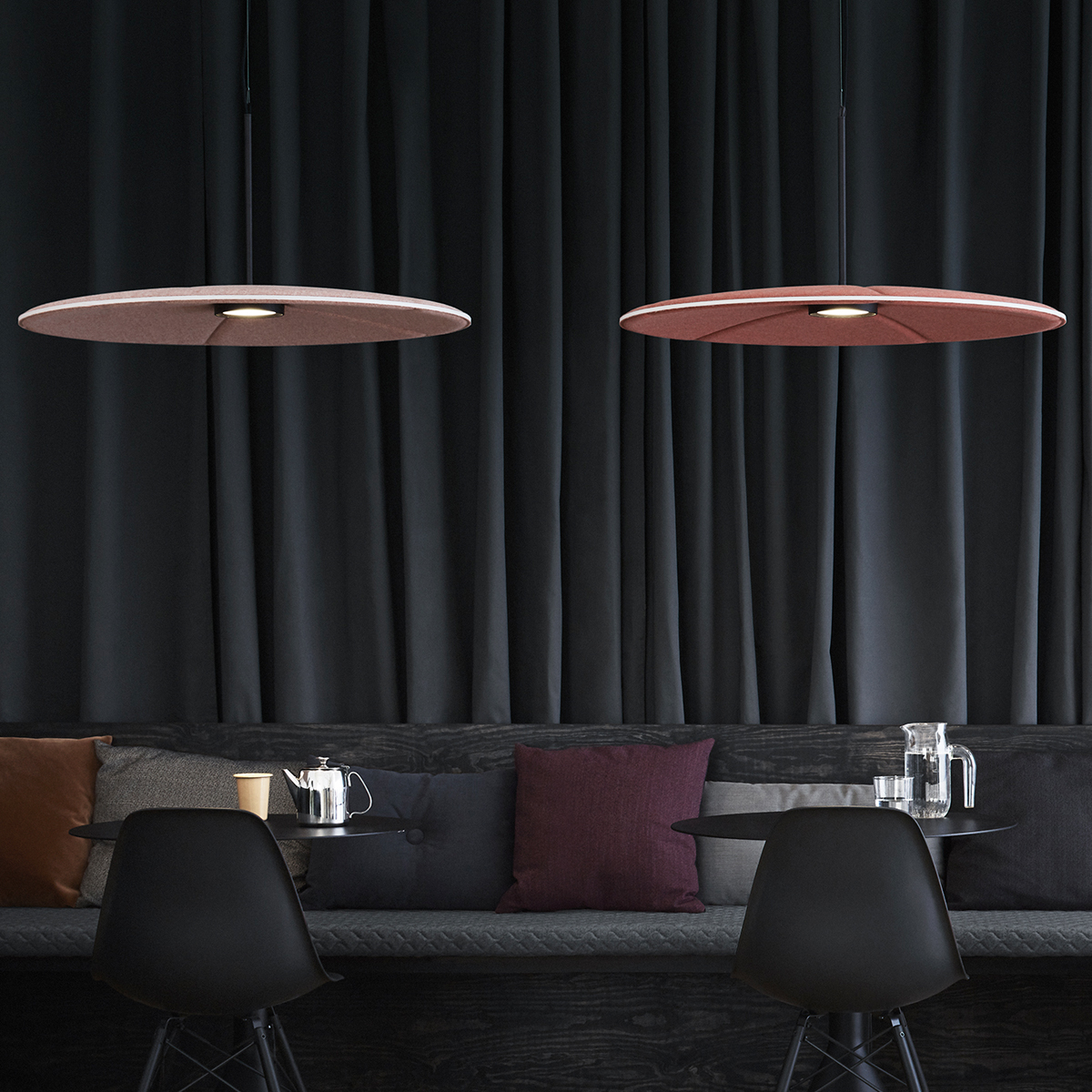 Lily by Runa Klock & Hallgeir Homstvedt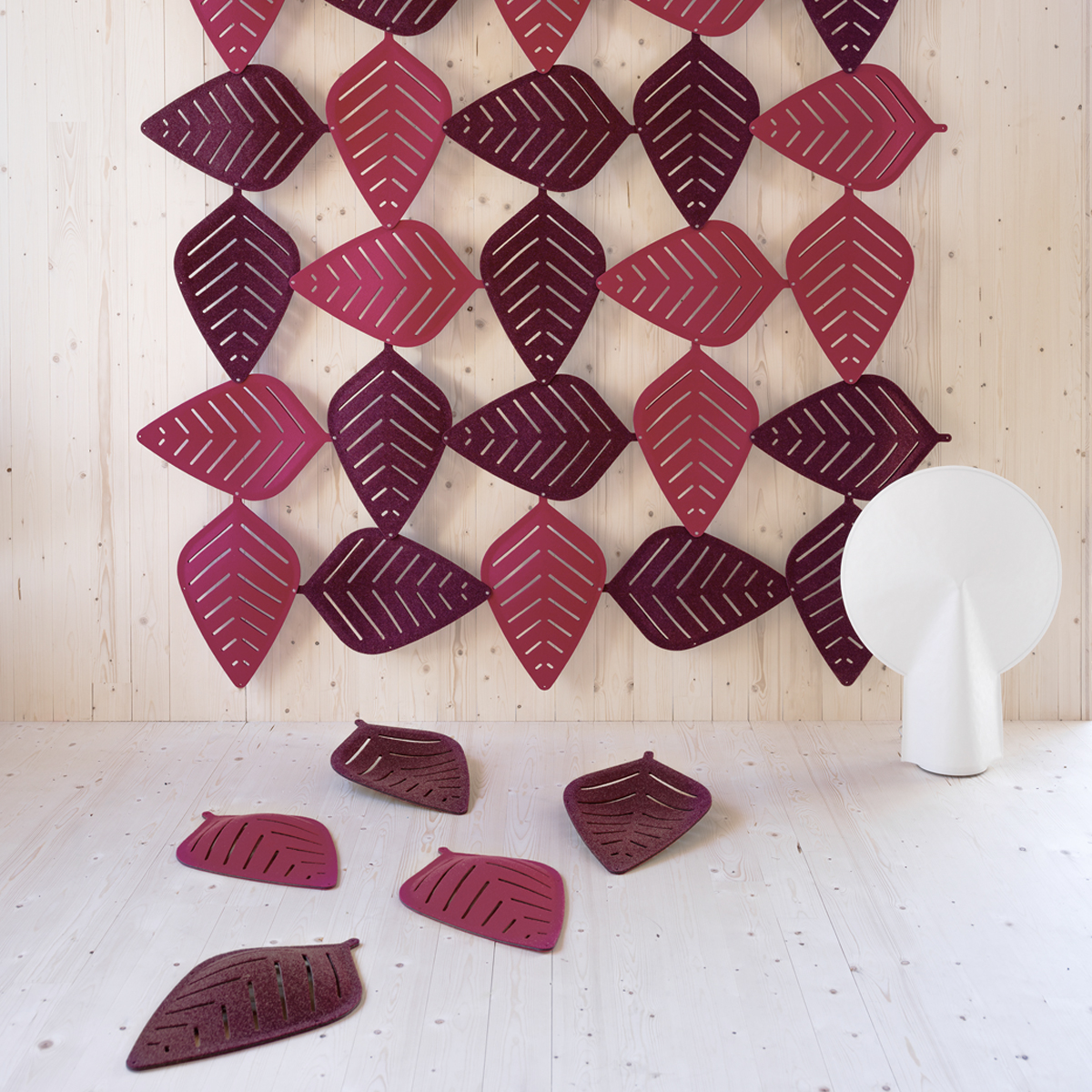 Airleaf by Stefan Borselius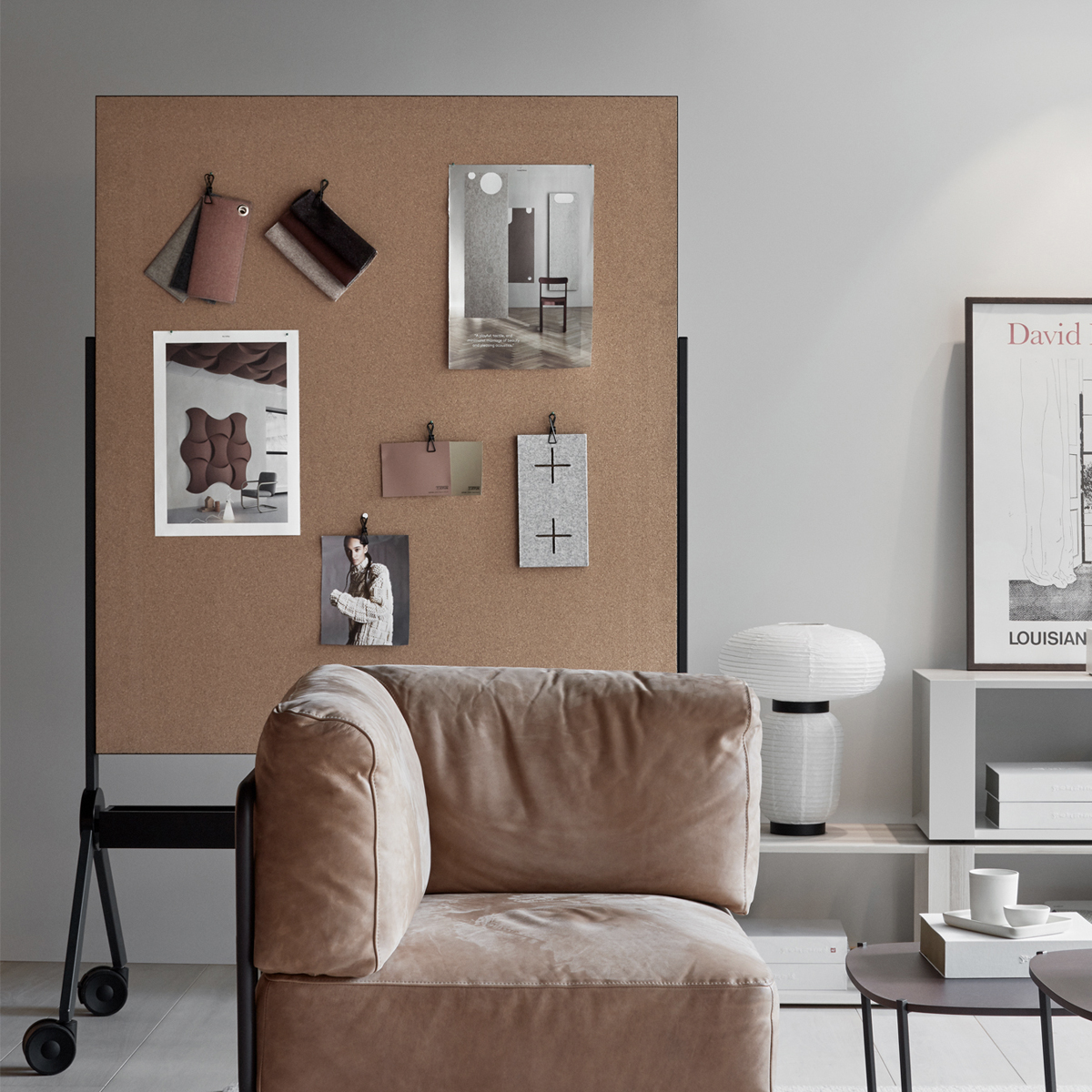 Draft by Tengbom Architects