Abstracta has a brand new showroom in Copenhagen created by Note Design Studio. Explore Note's take on the historic Kuglegården building and how modern design brings the space into a new era. In the new showroom, you will also find the furniture companies Lammhults, Ragnars and Fora Form, which are part of the Lammhults Design Group. The grand opening took place during the design event 3 Days of Design. Thanks to all visitors!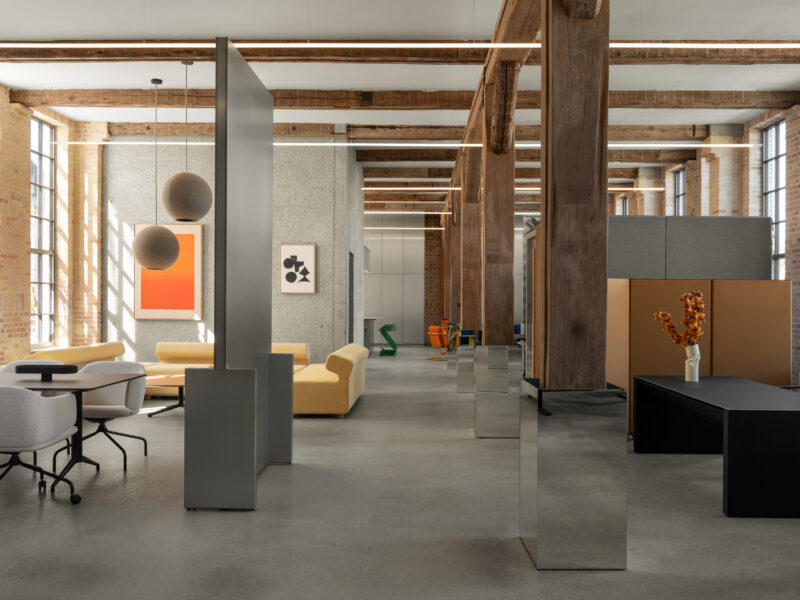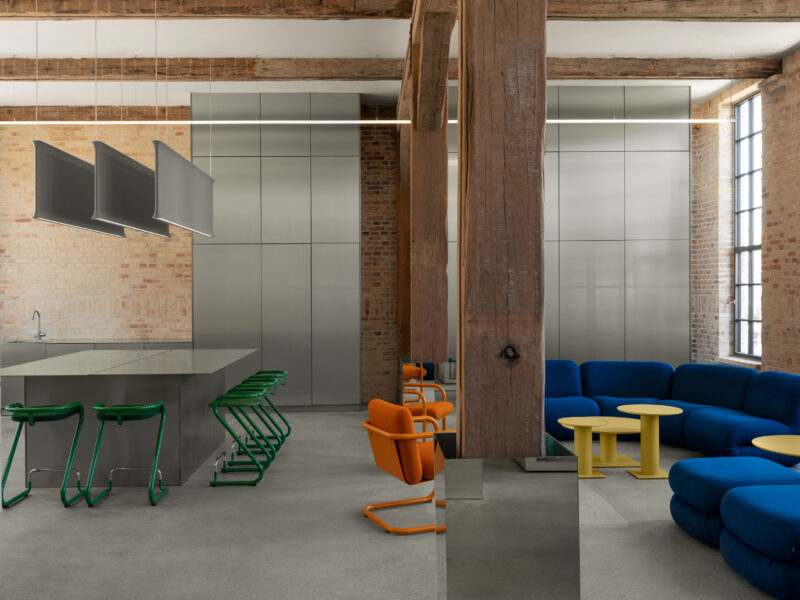 "We wanted to highlight the products in a simple and stripped-down way, where each piece gets its own stage, in all the fantastic space that the premises offer. We chose to work with few and minimalist means in modern and sharp materials, to create a clear contrast to the old and rustic", says Susanna Wåhlin, Interior Architect at Note Design Studio.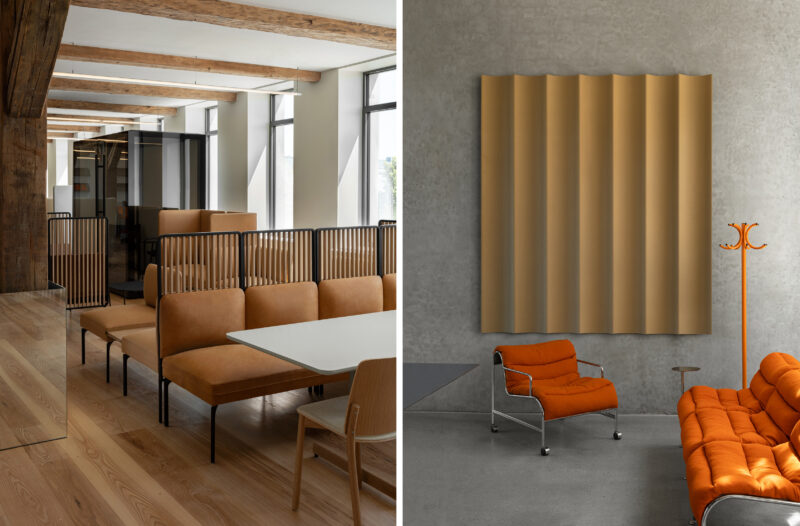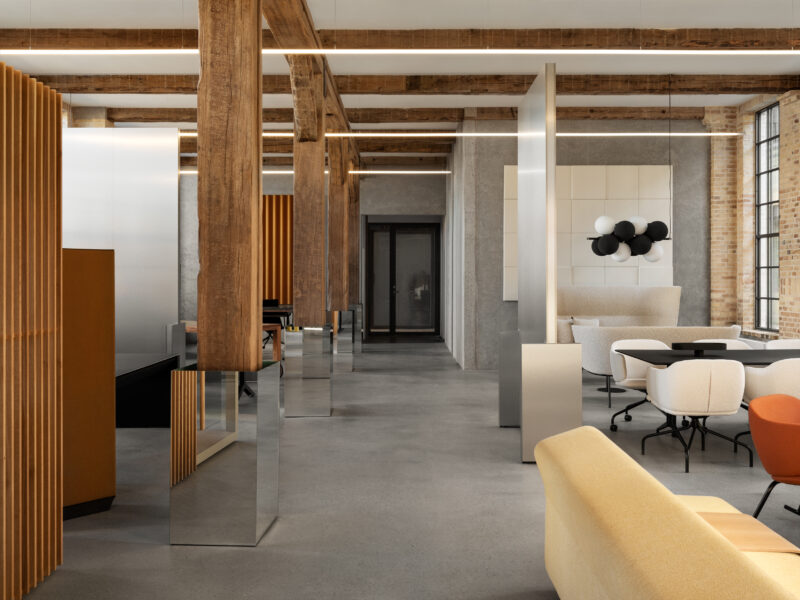 Welcome to book a visit in our new showroom!
Contact:
Jesper Krogh, Area Sales Manager Sjælland
Tel: +45 31 10 57 16
E-mail: jesper.krogh@abstractaas.dk
Location: Kuglegården, Danneskiold-Samsøes Allé 15 (ground floor) 1434 Copenhagen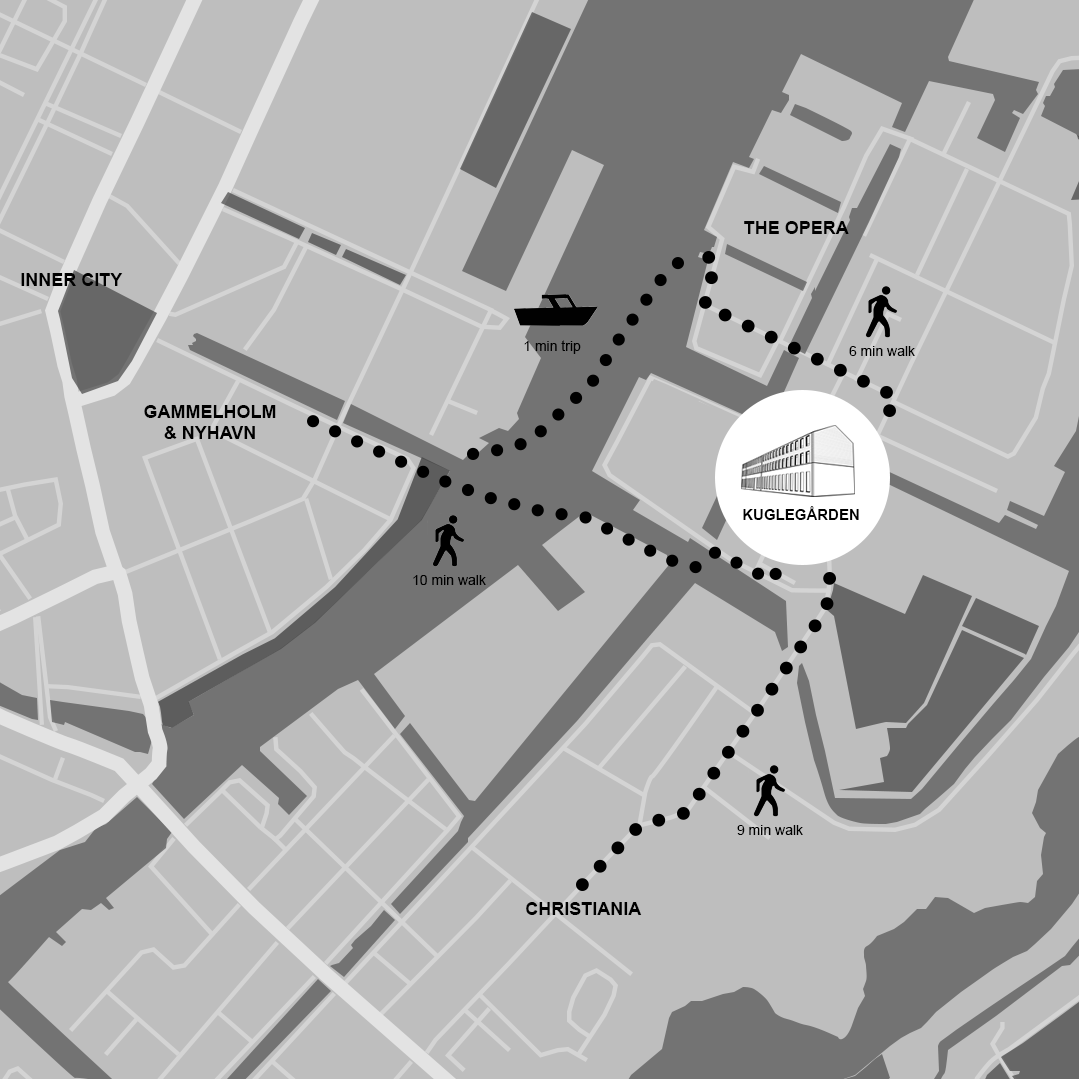 3 Days of Design
Denmark's annual design event, an international hub for innovation that showcases inspiring concepts in lifestyle, lighting, furniture, and interior design from some of the most prominent global brands. The festival occurs in Copenhagen's showrooms, shops, streets, workshops, and backyards, which have long been a growing community of design lovers celebrating creativity.
>> Dezeen features the Grand opening of our new showroom