Pia Wallén and Abstracta participates in National Museum´s Design Stories
A must-see! Together with fashion designer Pia Wallén, Abstracta is participating in the exhibition "Design Stories" at newly opened National Museum Stockholm.
This unique exhibition is a conceptual study for partitions to be launched at Stockholm Furniture Fair in February 2019.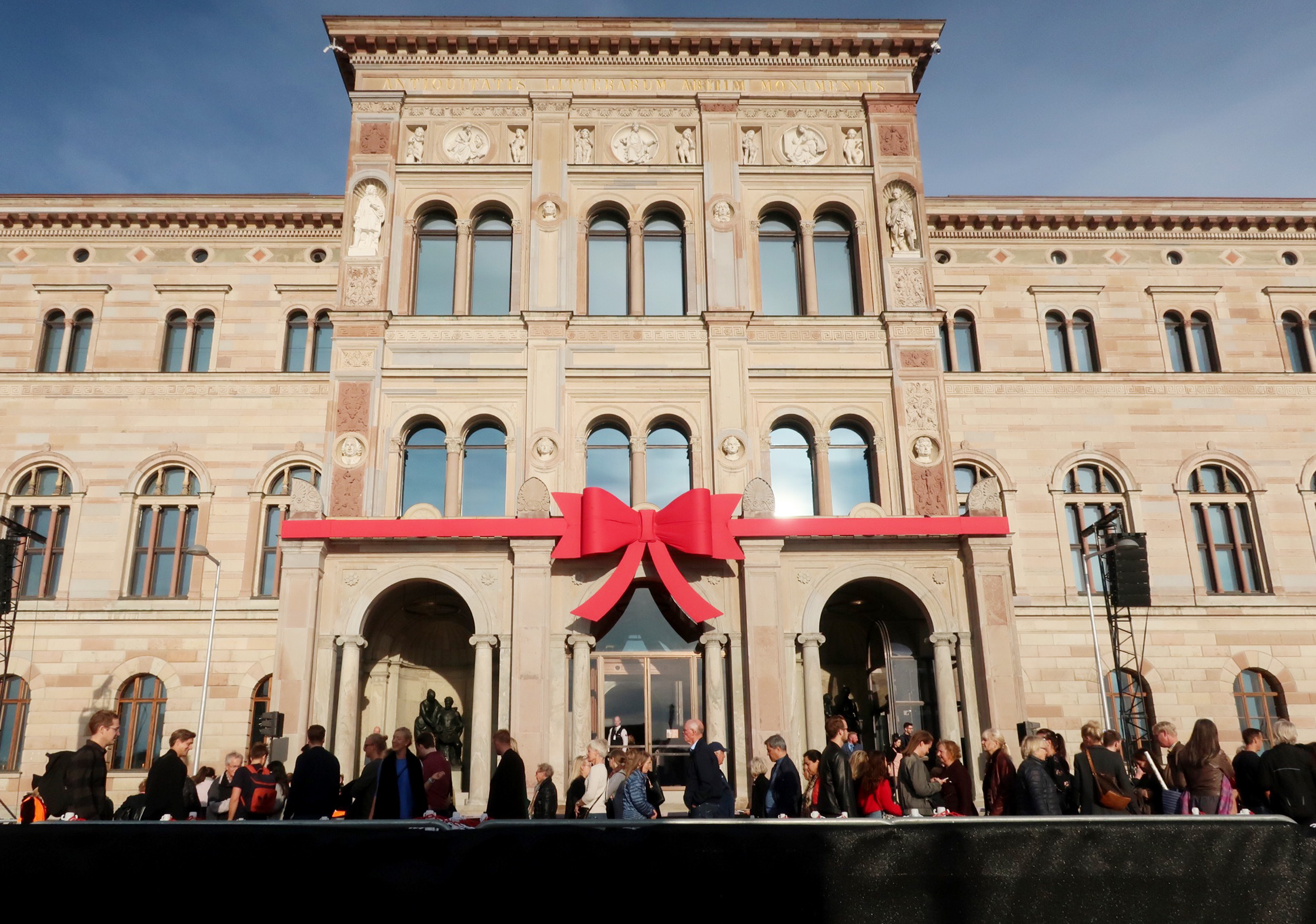 Photo: Linn Photo: Ahlgren/Nationalmuseum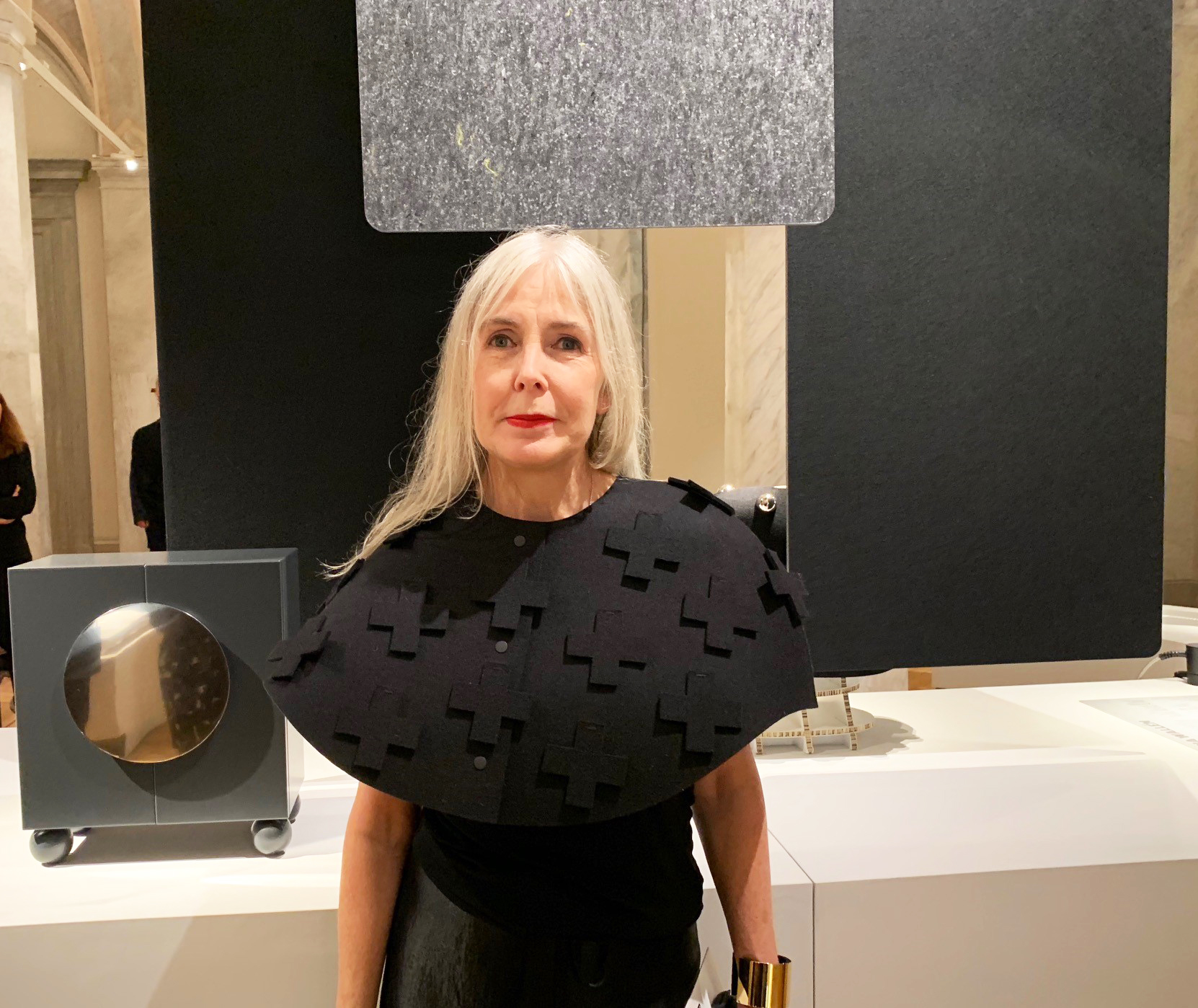 >> More about the exhibition and the re-opening of National museum