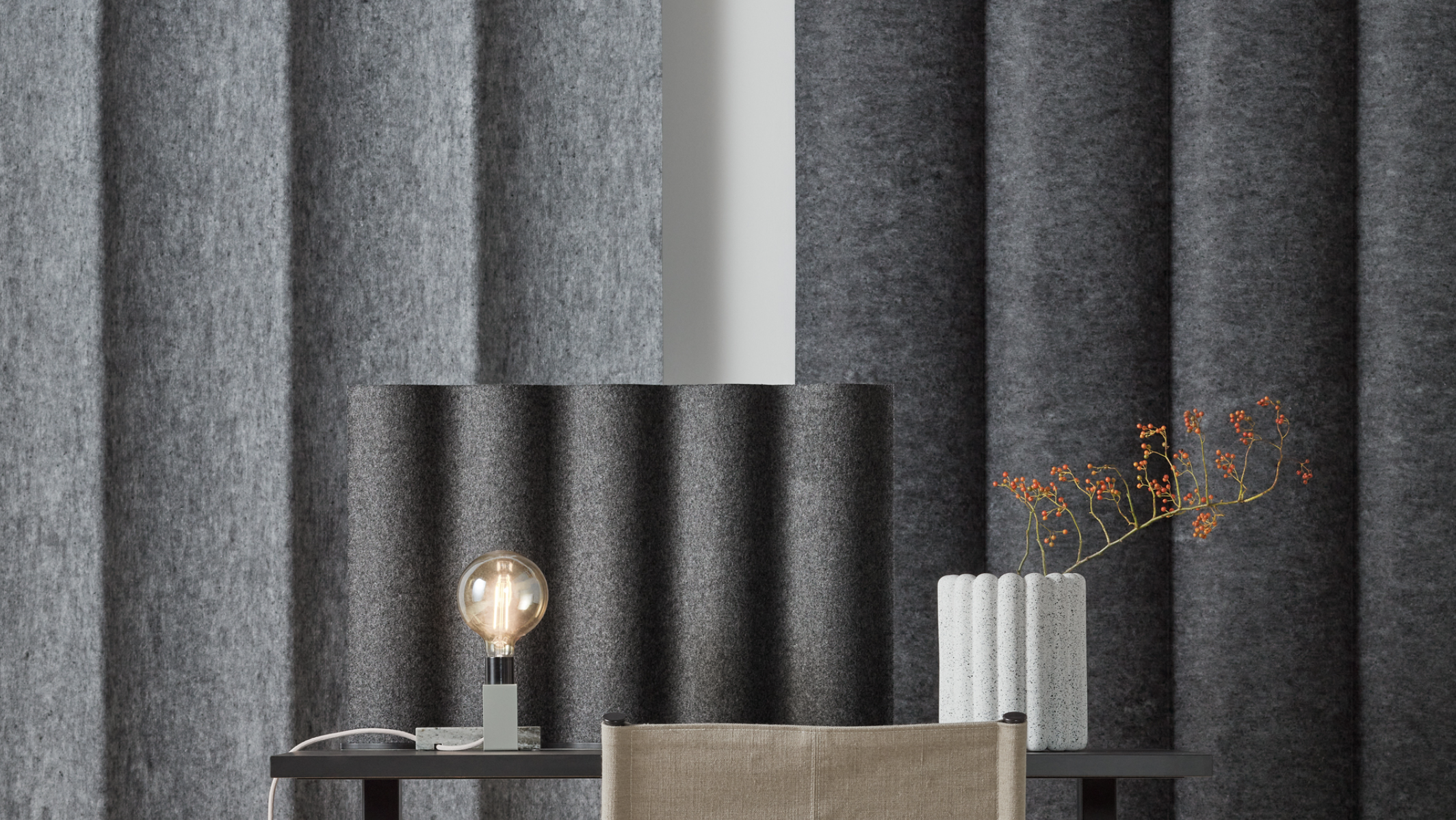 We keep pursuing our journey in creating better soundscapes!
New acoustic product launches for 2021 will be unveiled as part of a new installation created together with Atelier Paul Vaugoyeau in our newly redesigned Stockholm showroom, shared with Lammhults.
Our Sales Representatives will be happy to welcome you in the showroom!
Make an appointment to our Stockholm showroom at Adolf Fredriks kyrkogata 15 through our online booking system or contact our sales representatives directly.