Abstracta's new acoustic panel Sahara is produced by utilizing excess materials from production of wine corks in Portugal. The material is sustainable given that it is renewable and reusable. The production of cork is a naturally circular process given that the bark grows back on the cork tree after it has been removed. This makes Sahara acoustic panels the natural choice for a sustainable acoustic environment.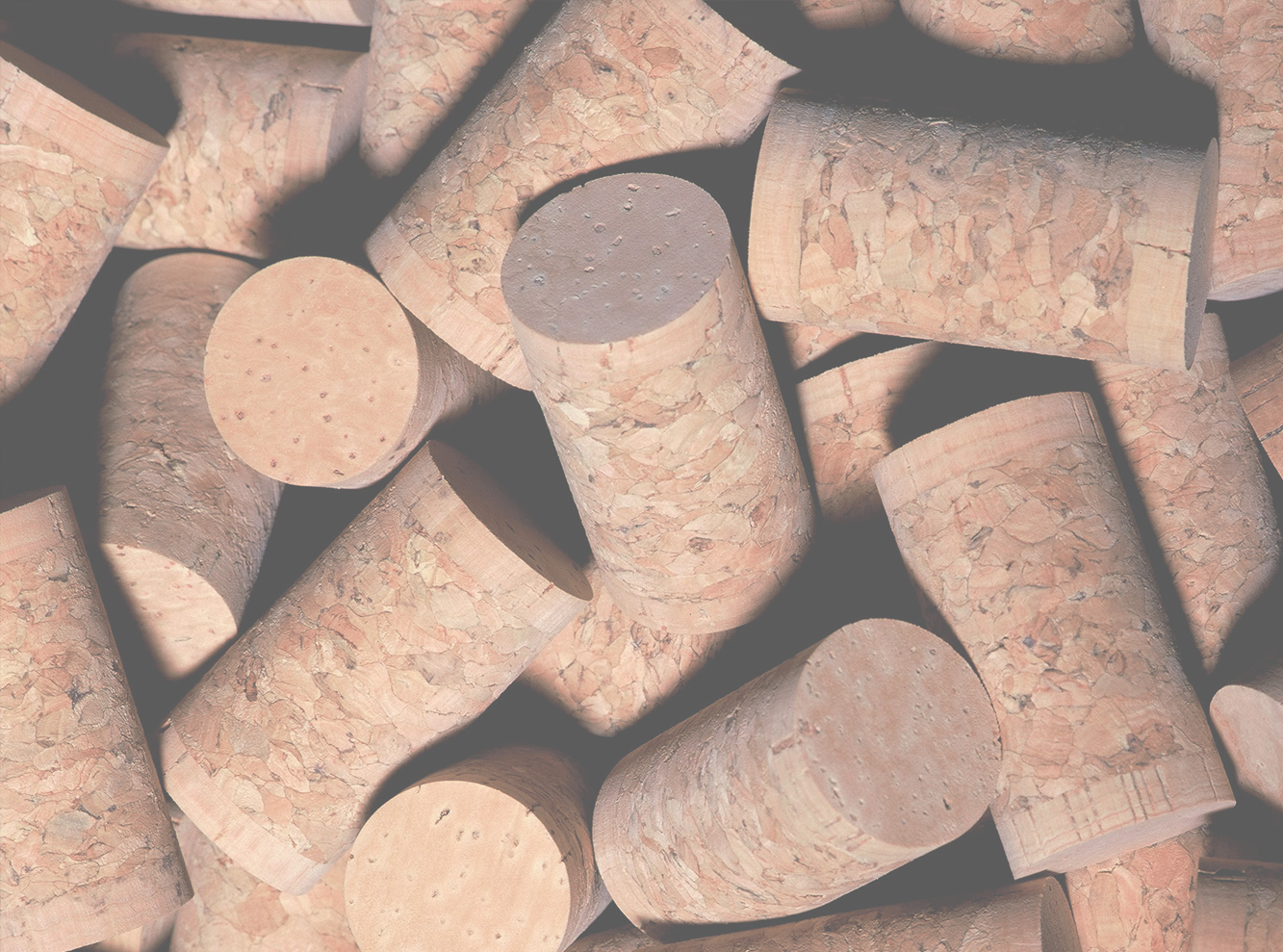 Cork acoustic panel
The design and production of sustainable products in combination with innovative and creative design forms the basis of Abstracta's vision and the Sahara acoustic panel is a clear example of this vision. To utilise a naturally sustainable raw material such as cork offers an advantage not only from an environmental perspective. Moldability is one of the unique characteristics of the cork which makes it an excellent material from which to create the sound diffusing shape of the panels, which in turn contributes to good acoustics!
As a company that designs and makes furniture Abstracta's task is to take responsibility for sustainability. The production of cork is carried out in harmony with nature and fills an important sustainable function as it preserves the beautiful cork forests in Portugal, which are an important eco system. Furthermore, cork forests have the ability to store carbon dioxide, which in turn is important for the climate. The choice of cork as the material used for Sahara is therefore an important part of the aspiration to choose durable materials.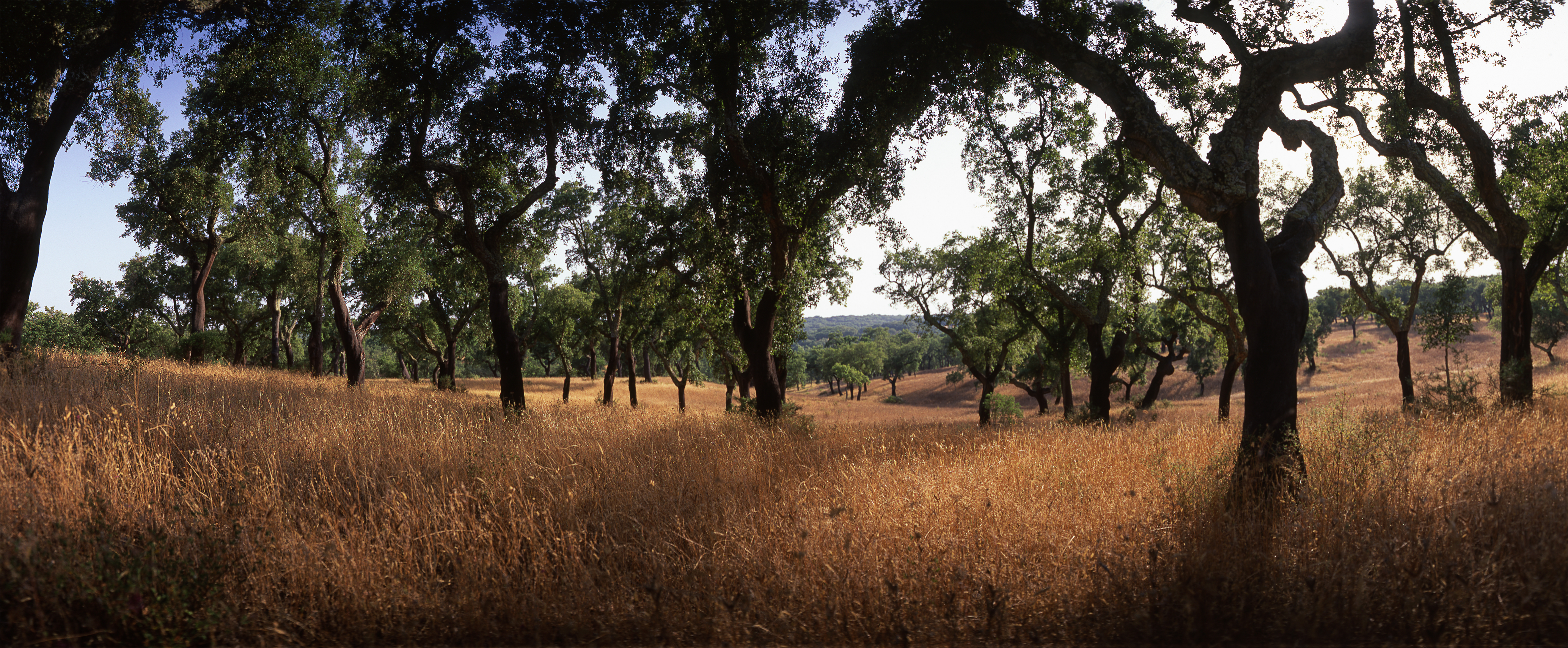 As a pioneer in the field of interior acoustics Abstracta offers a wide variety of solutions for different types of environments on a global scale. The strategy for sustainability is shaped by the UNs Sustainable Development Goals – the most ambitious agenda for sustainable development. In the production of the acoustic panel Sahara the focus has been on goal number 15 – "Life on Land".

The appreciation for better soundscapes and its ability to impact wellbeing and creativity is growing exponentially. Together with leading designers, Abstracta's vision is to constantly develop and create better soundscapes at the same time as we strive to have sustainable production throughout.