We have developed a zero-tolerance for waste – including waste from fairs! Almost everything we've used to build our exhibition with at Stockholm Furniture Fair 2020 will therefore be reused – except for a single wall that will be recycled instead.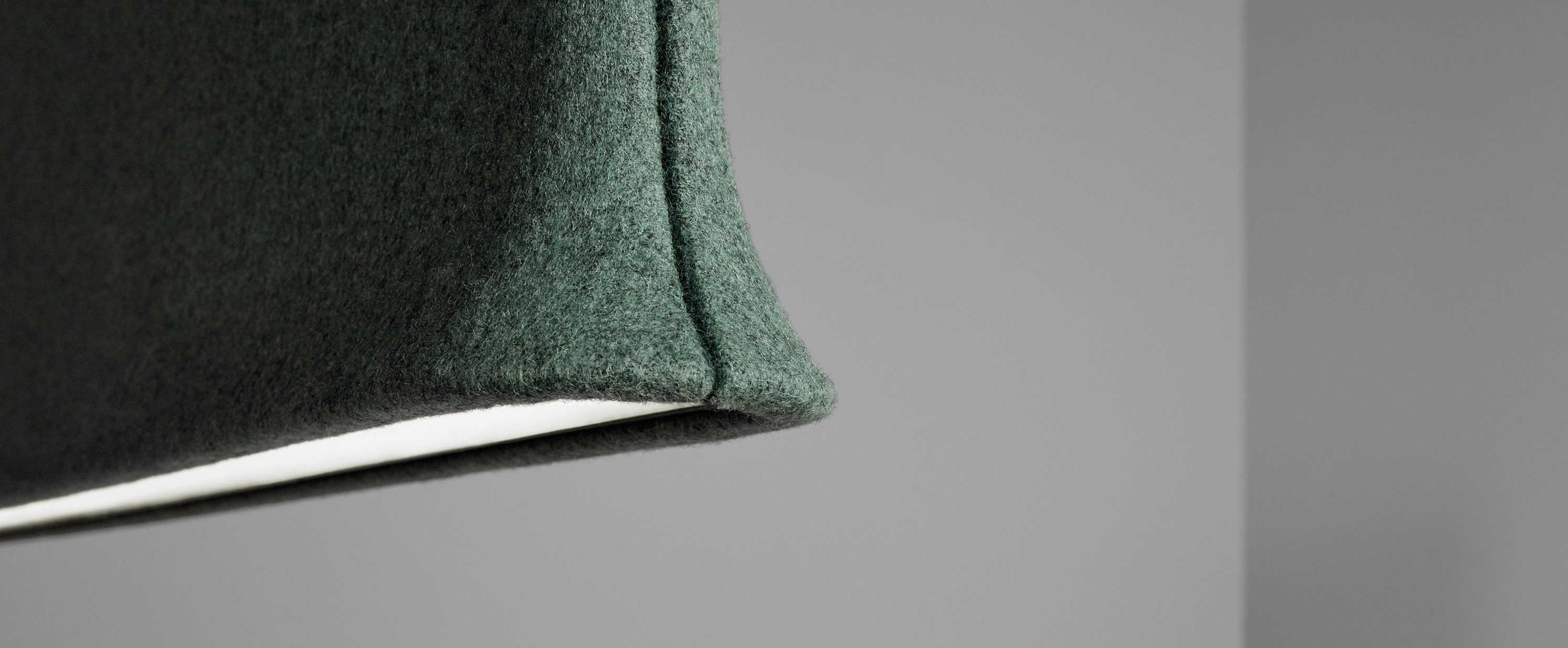 When you're in the business for human well-being, then you cannot ignore the well-being of future generations. That is why we only use long lasting materials. Why all our products are module-based to be easy to repair, easy to reuse, and easy to recycle, and why we use recycled materials like textile waste and polyester made from PET plastic bottles as acoustic filling for our products.

Virtual reality showroom
This year we're increasing our efforts for a sustainable future. We're opening a 1000 m2 virtual reality showroom, that makes it possible for clients from all over the world to experience our products without having to travel. We're also introducing a recycling service for our clients. We start to collect worn-out products to prevent them from being thrown away as waste.
Welcome to a better soundscape and to the opening of Abstracta's virtual reality showroom at Stockholm Furniture Fair, stand C11:41!